Join more than 400 Express locations filling jobs faster
With exclusive discounted pricing for Express locations - you can immediately leverage our texting and calling solutions to fill jobs faster and engage candidates more effectively.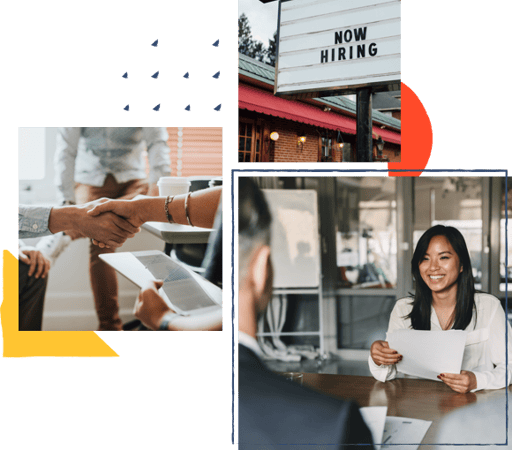 The leader in mass messaging since 2005
Text messaging and automated calling has changed the way staffing companies do business. With Text-Em-All's automated messaging service, just one person can fill an entire order with a single text and/or voice message! In minutes, you can reach fifty or 500 candidates!
Here are some good ideas:
Last minute job fills
Missing timesheet requests
Timesheet entry reminders
Talent acquisition
Database cleanup/data validation
Associate availability confirmation
Holiday reminders
Texting or calling, we've got you covered.
Our easy-to-use service gives you the tools to send important messages fast, no matter how many people you need to contact.
Mass Texting
Automatically detect mobile numbers
Schedule messages in advance
Manage replies and carry on conversations
Text from your business number (even landlines)
Access templates and personalize texts
Automated Calling
Schedule messages in advance
Adjust call speed to regulate reply volume
Save recorded messages for future use
Leave voicemails if contacts don't answer
Let contacts easily connect to a live person
Staffing ATS software integrations
Easily integrate Call-Em-All with these ATS solutions.