Have a question about our service?
Need to get in touch with us?
Hours of operation
Monday - Friday
8 AM - 6 PM CST
Call or Text
(877) 226-3080
Come for a visit
We'd love to have you! We're just North of Dallas, Texas. That's right BBQ and Tex-Mex!
3803 Parkwood Blvd, Suite 900
Frisco, TX 75034
What makes our service unique?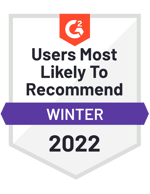 24/7 voice & email support

No outsourcing

No hold music

Compassionate & authentic team

We work hard to play hard
Interested in joining our team?
Caution: Includes all the ping-pong and CatchPhrase you can play, plus passionate people and incredible benefits. Check us out on Glassdoor.