TEXT-EM-ALL MOBILE APP
Manage Replies From Your Mobile Device
Use the mobile app to instantly get notified when a contact replies to your broadcast. Craft responses on the go, send messages to individuals, and mark conversations as done.
This is a companion app for the Text-Em-All service (requires an account) that allows users to manage replies from a mobile device. It does not allow for creating or sending broadcasts. Please note that our web app is responsive for mobile devices and fully functional.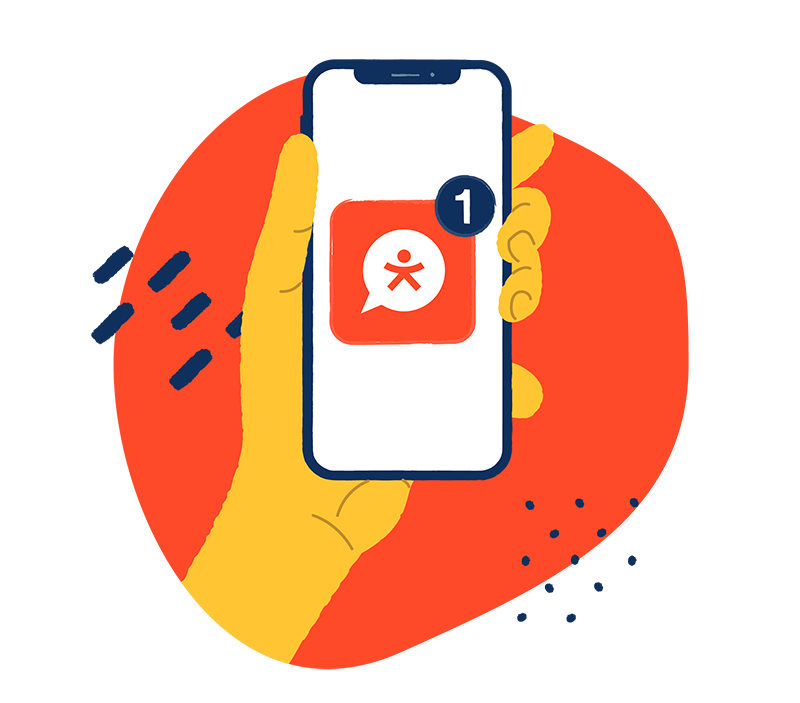 Get instantly notified when contacts reply
When you send out an urgent message and need to get responses quickly, receiving a notification alert via a push notification can make all the difference. If you have the mobile app installed, you can go about your business knowing that you'll be instantly notified when your contacts reply.
Opening the notification will take you to the message thread within the app, where you can respond to the contact right from your mobile device.
You can also mark conversations as done, opt-out contacts as needed, start new conversations, and access multiple text numbers associated with your Text-Em-All account.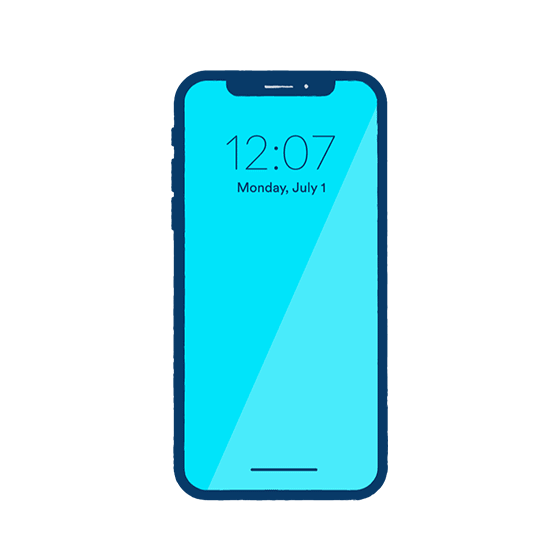 Keep your messages in sync between devices
We know that having full access to your message data from the device of your choosing is essential - especially for today's on-the-move professionals. That's why we developed another vital feature for the mobile app: automatic message synching.
Whether you are accessing your account from a computer desktop or another user is following up on a conversation, the entire message thread synchronizes seamlessly across all platforms, so you can pick up exactly where you left off.
Additionally, any changes made to a conversation thread will also be reflected regardless of which device made the change.