Text-Em-All Customer Reviews
Being a joy to do business with is our primary goal, so we take customer reviews seriously. See reviews and awards from Trustpilot, G2, TrustRadius & more.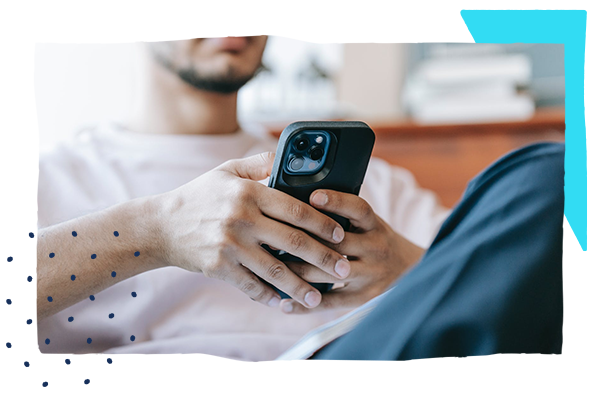 "Making customers and employees happy is our strategic plan, we just want to be a joy to do business with."
BRAD HERRMANN
President & Co-Founder of Text-Em-All
Text-Em-All is ranked #1 in customer experience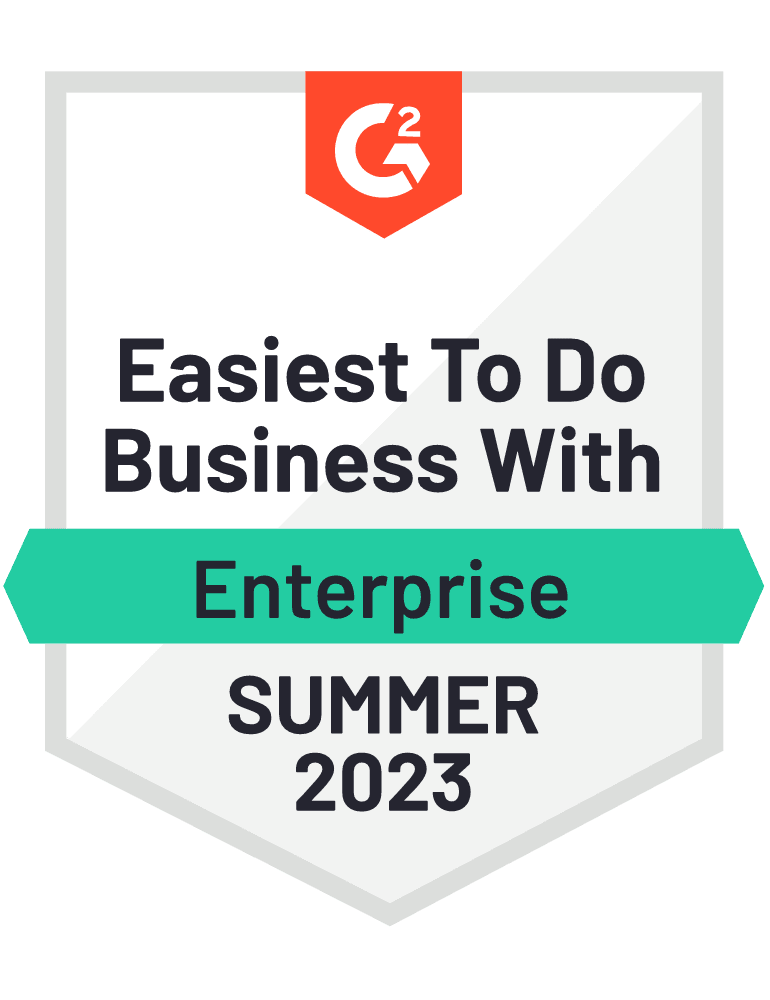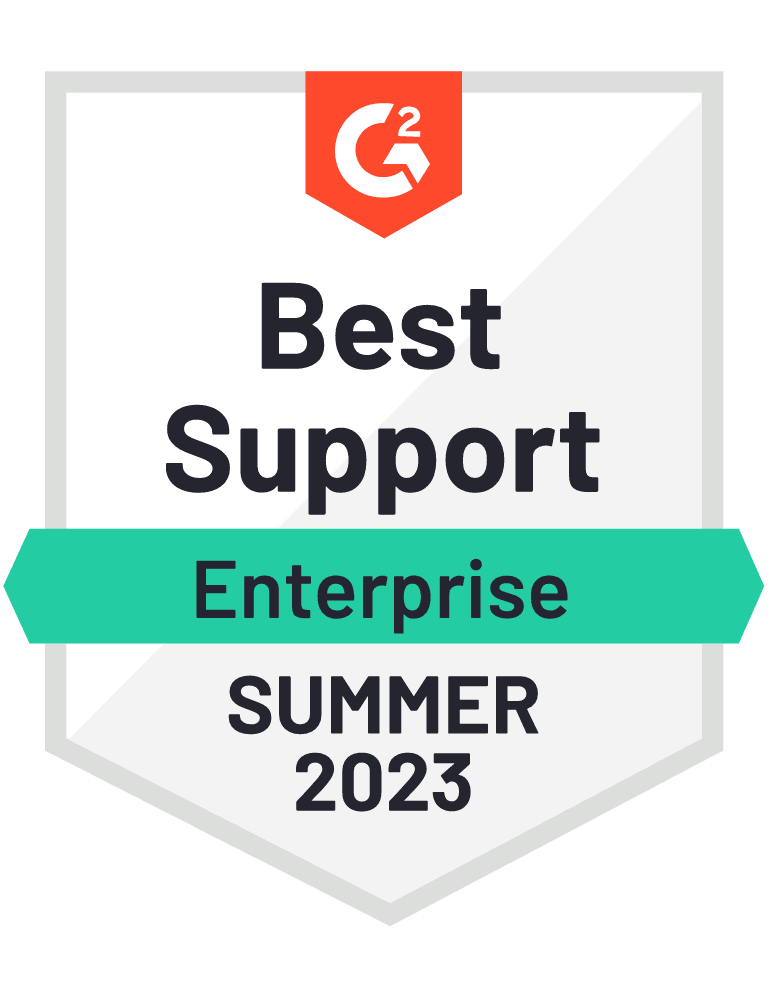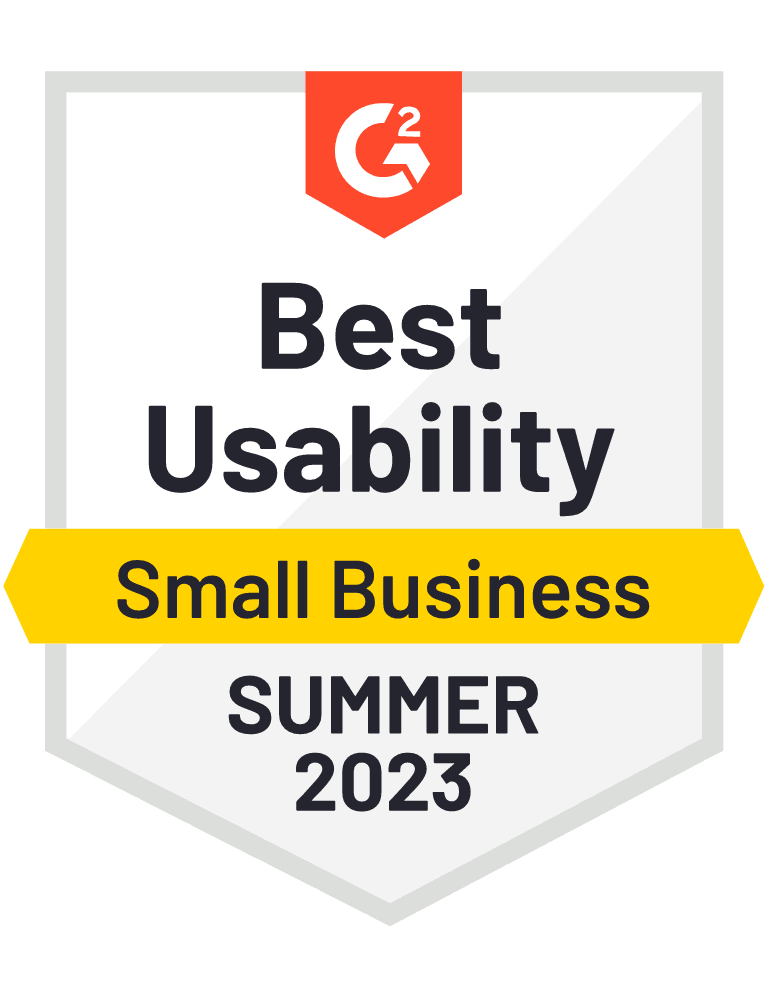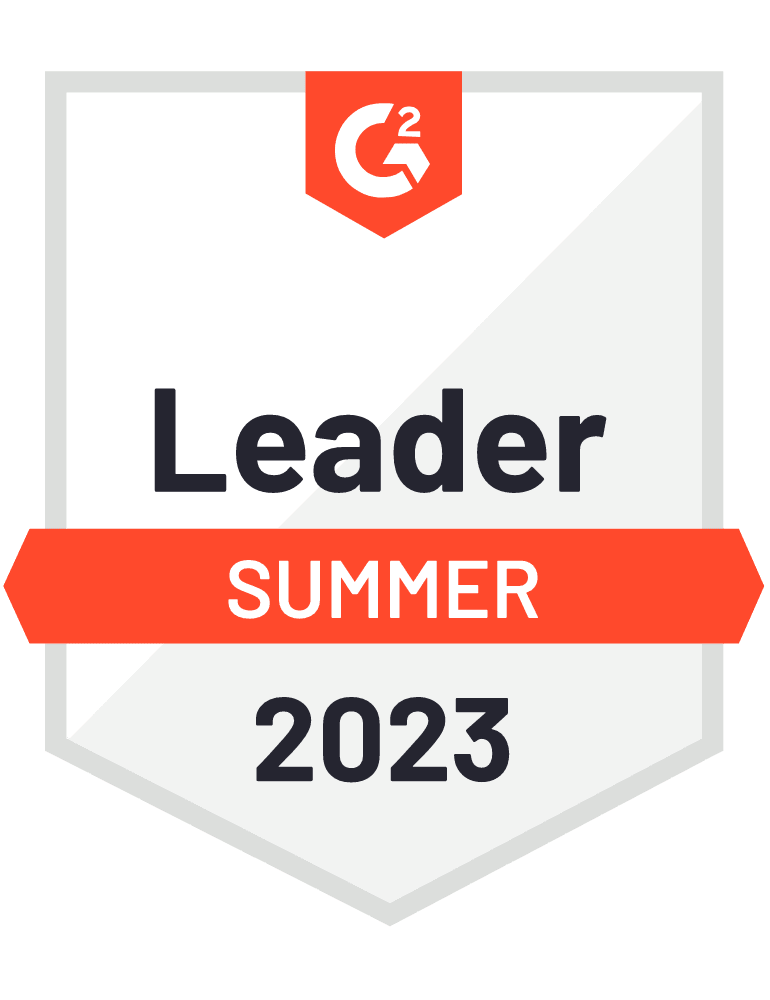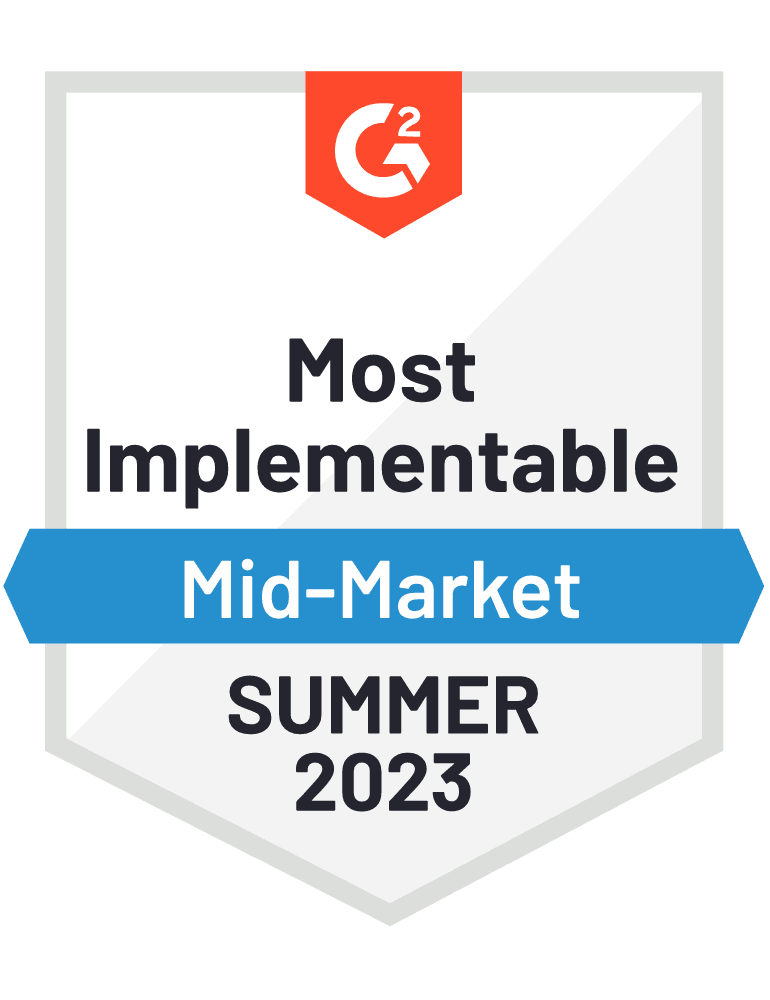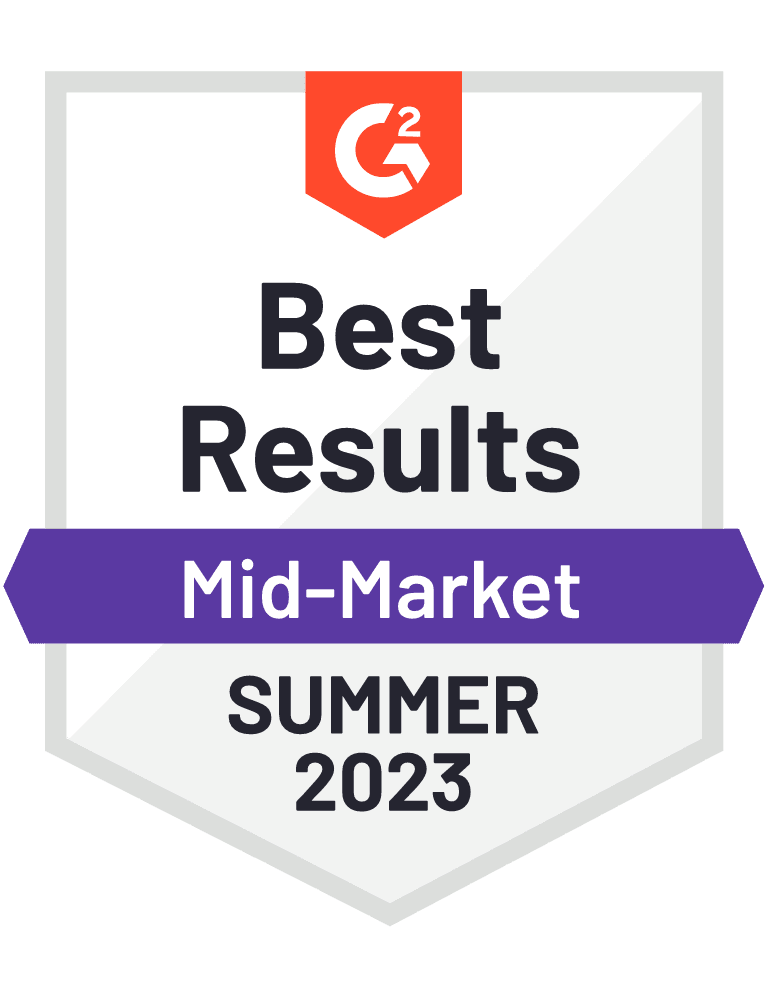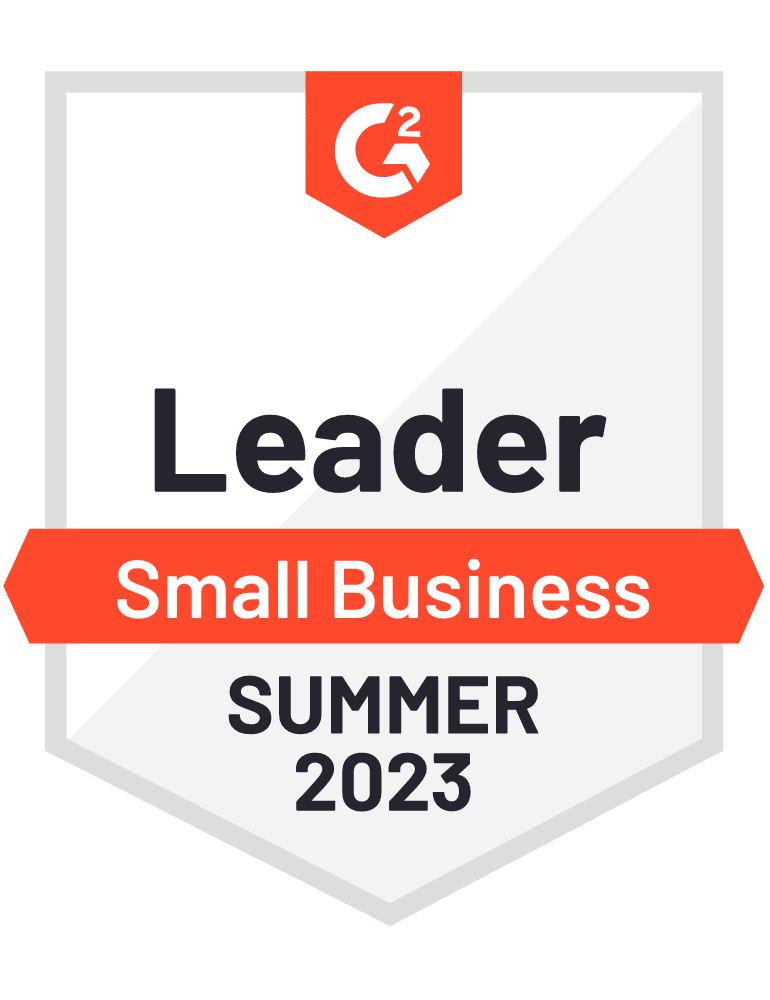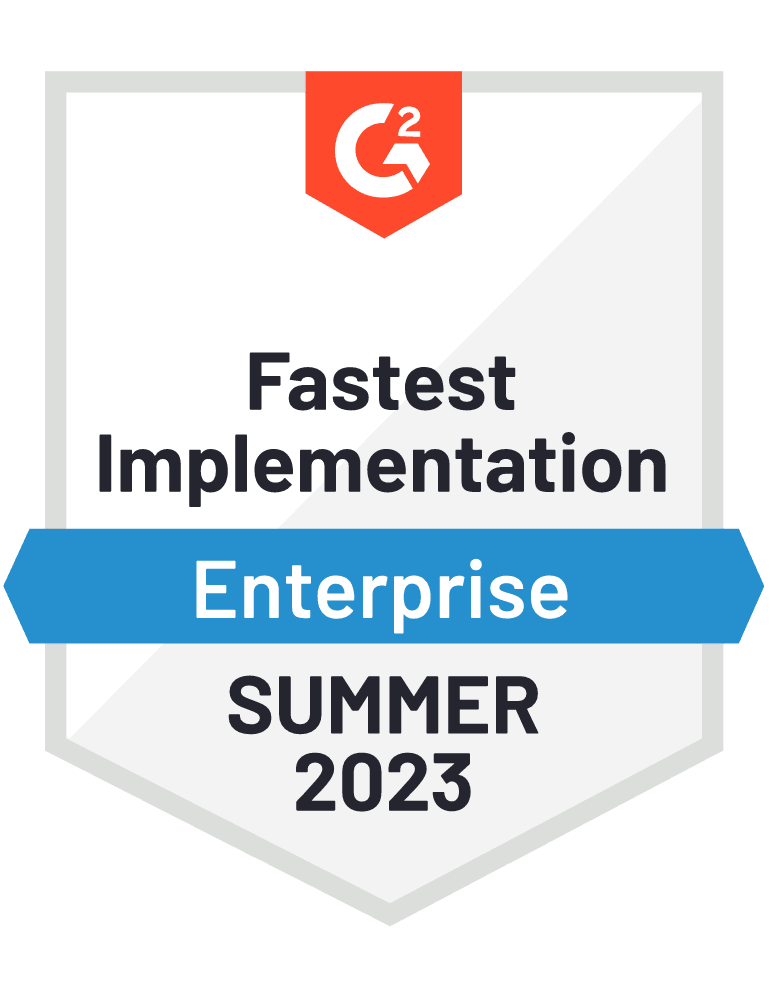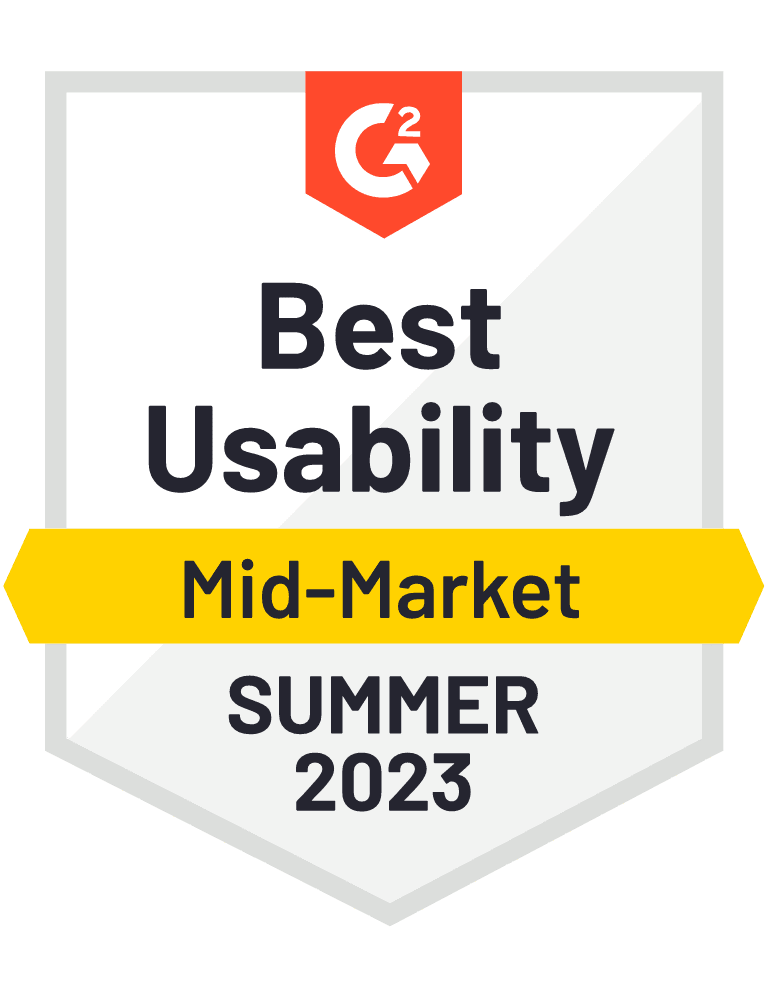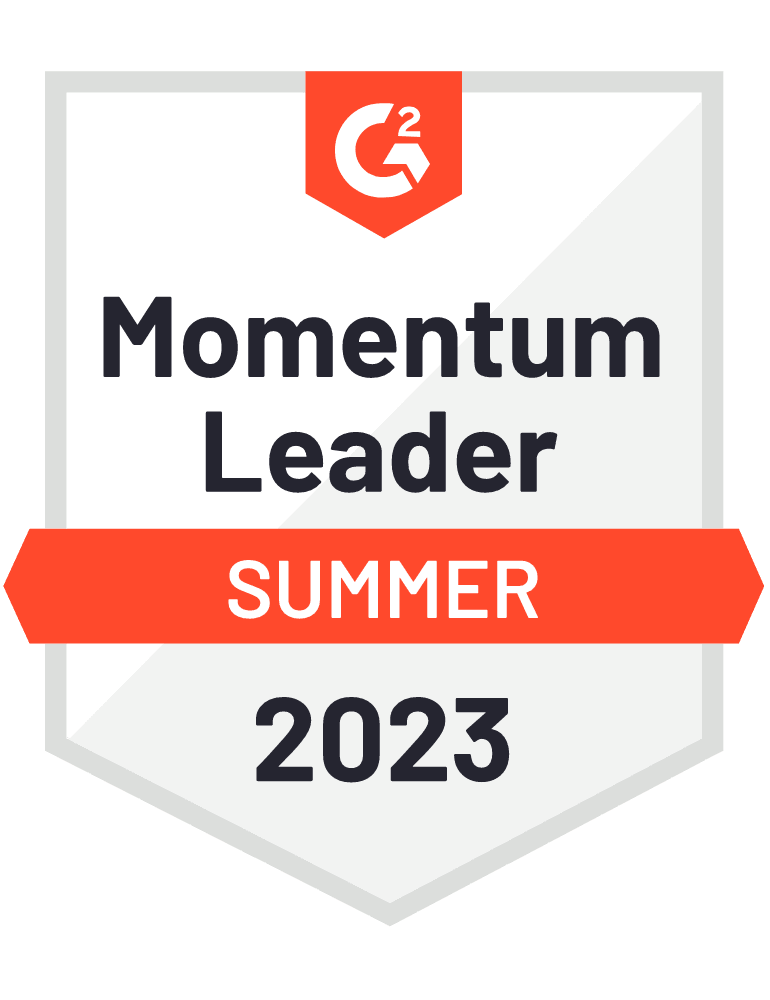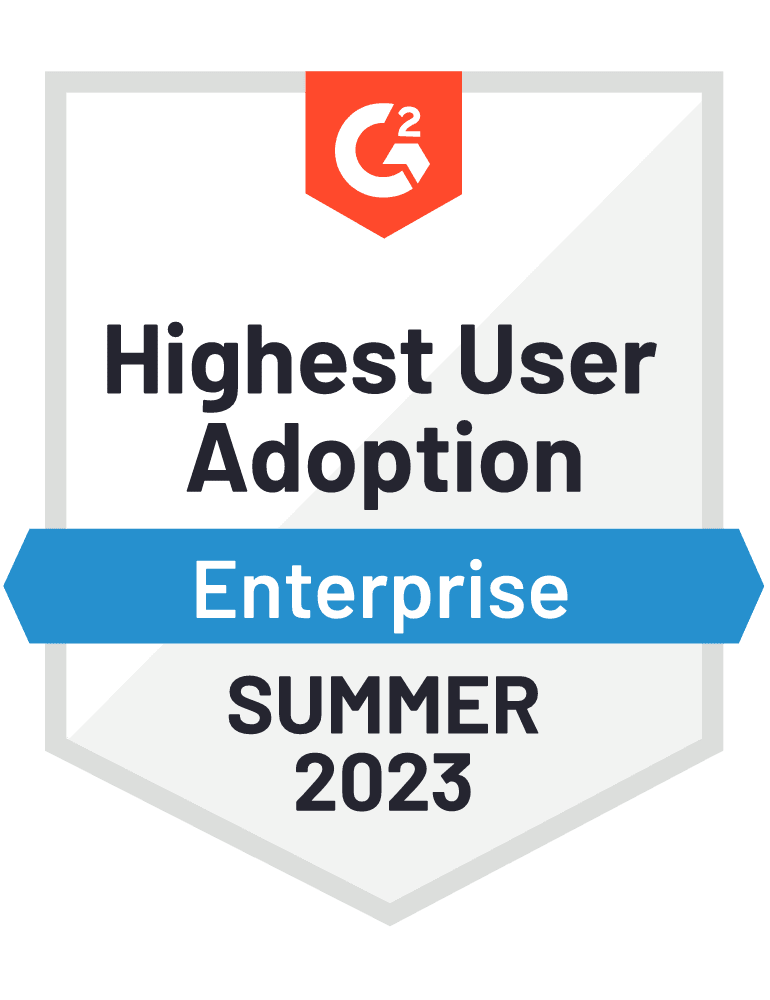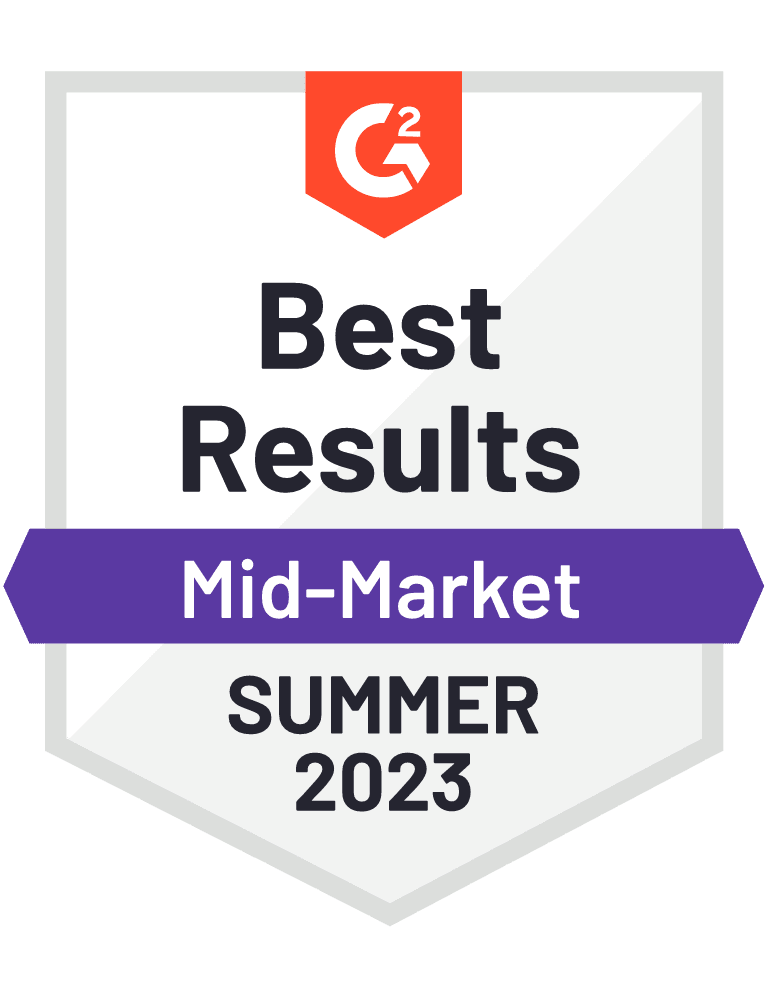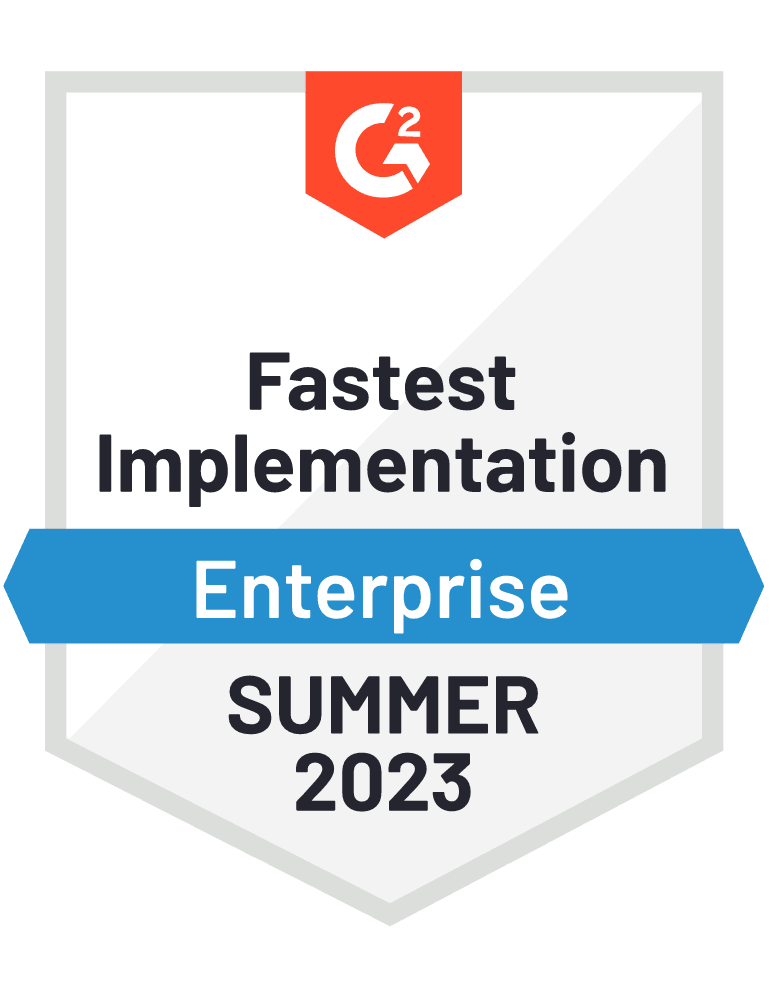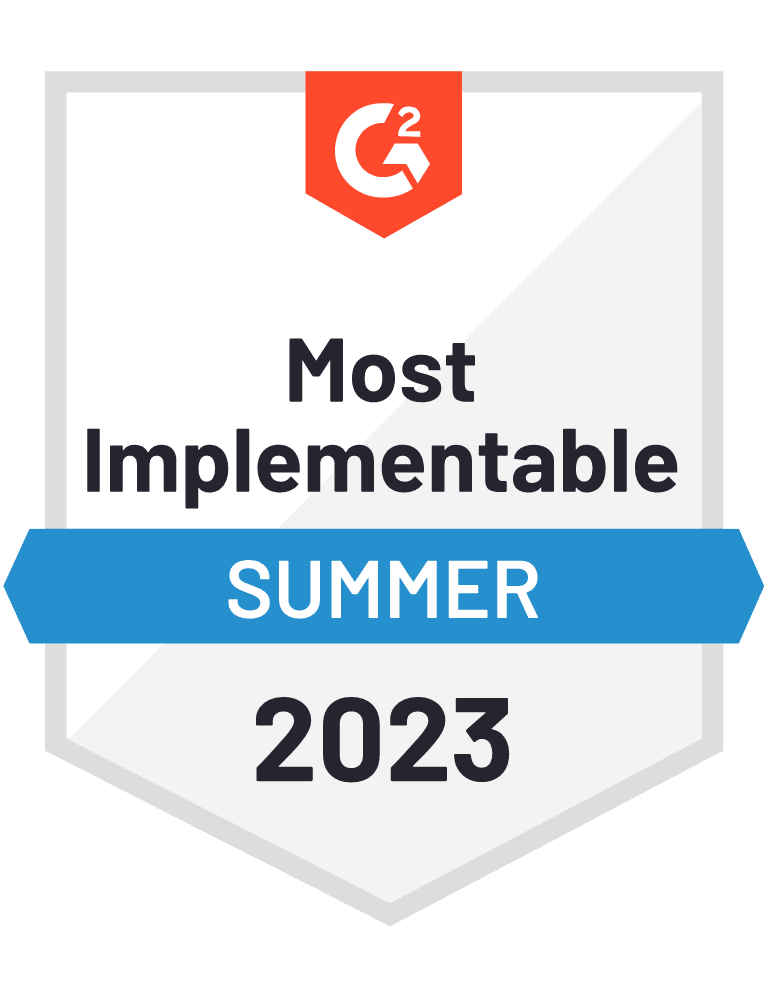 Recognized by G2 as a leader in mass texting services
G2's Proactive Notification Grid positions vendors based on two important factors: market presence and overall customer satisfaction. Text-Em-All's mass texting service is recognized as a leader, a reflection of our commitment to great customer experiences.
At Text-Em-All, we want to do more than deliver messages - we want to make a positive impact. As a purpose-driven organization, you'll discover that we strive to be a joy to do business with, prioritize greatness over growth, and put people above profit.