Help us make a #positiveimpact.
Interested in joining a tight-knit, steadily growing team that puts people above profit? You've come to the right place.
Benefits and perks
Competitive compensation w/ profit-sharing
100% premiums-paid for your family's health/dental/vision insurance
401k matching on up to 6% of your salary
Paid cell service with new phone allowances
Group life and disability insurance
Matching on charitable contributions
Continuing education opportunities
Community involvement programs
We're in it for the long haul.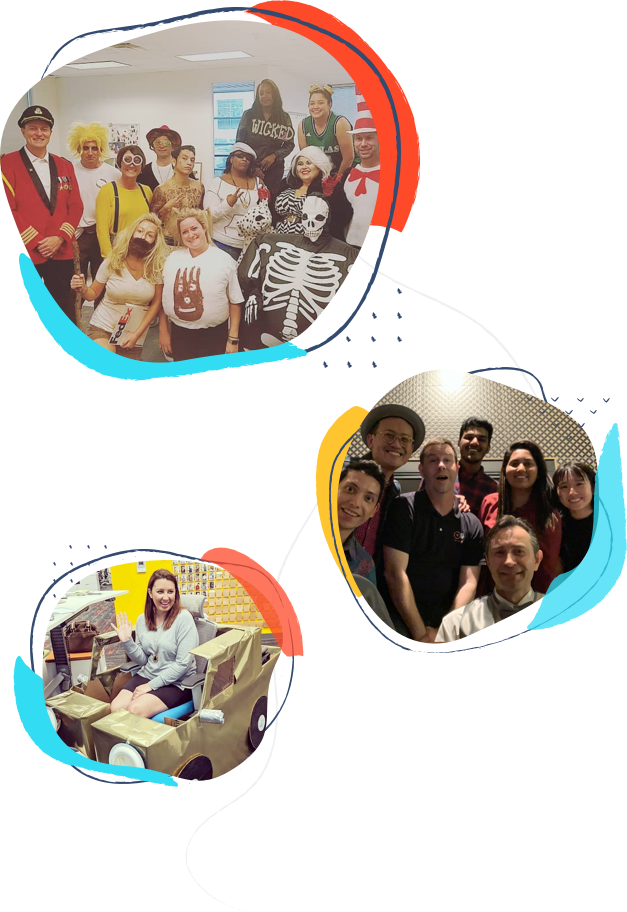 Geographically speaking, we're 1,700 miles from Silicon Valley. In terms of the way we run our business, we're a lot farther than that.
We've been around for 15+ years, we're 100% self-funded, and we put people and sustainable growth above profit (but we've been profitable since year one). Our brand values — compassion, authenticity, and shared excellence — are way more than words on a website.
We choose to use our technology for good and never let spammers and scammers use our product. And we don't just write checks — we give our time and energy back to our community.
Oh, and people like to give us awards sometimes:





Join our team
.NET/C# Software Engineer
Frisco, TX
You'll be an integral part of a small engineering team with many years of experience. We'll expect you to learn quickly and make critical and significant contributions. Currently, the company is working on a new iOS and Android app, integrating our service with key software partners, and constantly improving our web application.
You'll be a key player in developing and maintaining the web services that support our internal and external applications. Most of these APIs are written in C# communicating with a SQL Server database. In addition, we're constantly learning, discussing new ideas, and implementing them to improve our product.
You'll see the impact of your work in our weekly Scoreboard meeting, where the entire company reviews our key metrics and initiatives. We love new ideas and embrace healthy conflict. You'll be an integral part of a small but growing engineering team that's passionate about building great software. But don't just take our word for it, feel free to check out our contribution to the open-source community by visiting material-ui.com. We organize a monthly Meetup group called ReactJS Dallas. If you're in the DFW area, come check it out and meet us in person!
This position is temporarily remote. When deemed safe to return to the office, the expectation will be that all employees will do so.
Requirements:
2+ Years of C# Experience

Experience Building and Maintaining REST APIs

Experience with SQL and Entity Framework

Knowledge of web and mobile software architecture

Passionate about delivering value to customers through software

High emotional intelligence

Lifelong learner
Bonus points if you have:
Experience with Javascript & Node.js

Deployed Applications Using AWS

Worked with Jenkins, SVN, GitHub

Experience Working with a Front-End Team Building Non-Trivial Single Page Apps
If you're interested, we'd love to see your work. It could be anything from a side project or your GitHub profile.