Help us make a #positiveimpact.
Interested in joining a tight-knit, steadily growing team that puts people above profit? You've come to the right place.
Benefits and perks
Competitive compensation w/ profit-sharing
100% premiums-paid for your family's health/dental/vision insurance
401k matching on up to 6% of your salary
Paid cell service with new phone allowances
Group life and disability insurance
Matching on charitable contributions
Continuing education opportunities
Community involvement programs
We're in it for the long haul.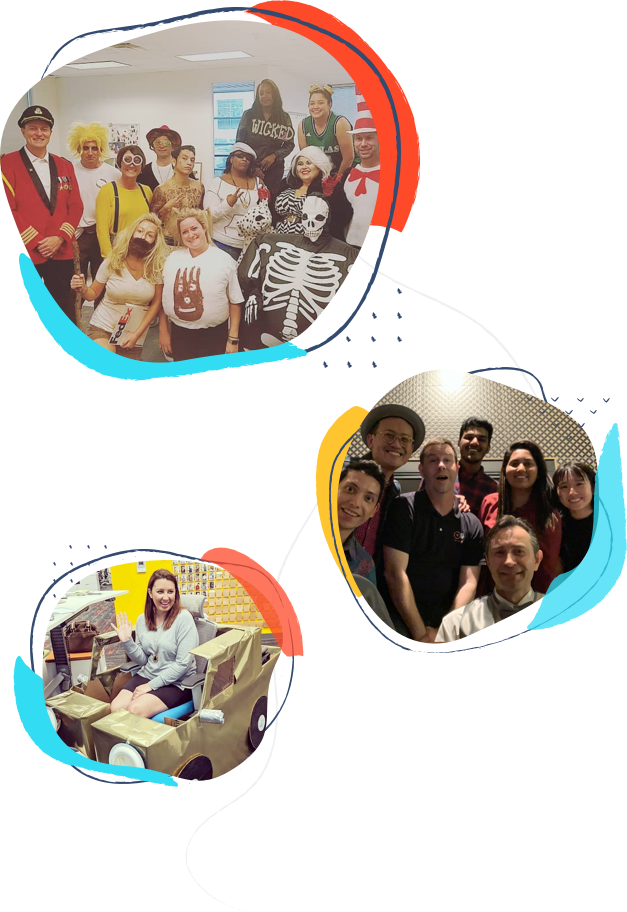 Geographically speaking, we're 1,700 miles from Silicon Valley. In terms of the way we run our business, we're a lot farther than that.
We've been around for 15+ years, we're 100% self-funded, and we put people and sustainable growth above profit (but we've been profitable since year one). Our brand values — compassion, authenticity, and shared excellence — are way more than words on a website.
We choose to use our technology for good and never let spammers and scammers use our product. And we don't just write checks — we give our time and energy back to our community.
Oh, and people like to give us awards sometimes:





No current openings. Check back soon.