Help us make a positive impact
Interested in joining a tight-knit, steadily growing team that puts people above profit
while fighting against spam?
We're the place you've always wanted to work!
We are not a "top-down" organization, and you'll quickly see that we value employees as our biggest asset and expect them to speak up and work together in order to make us better. As you grow with our company, many different opportunities, experiences, and challenges will present themselves. You'll work with a team that believes that success is measured by more than just the bottom line. We strive for healthy, responsible growth and have been profitable since we started in 2005.

Tools that guide our culture
We believe that if we make decisions that reflect our manifesto, align with our values, and adhere to our formula, we'll continue to thrive as a team, and a company, and ultimately fulfill our purpose. To get a deeper understanding of our culture download "The Culture Code: a guide to how we work".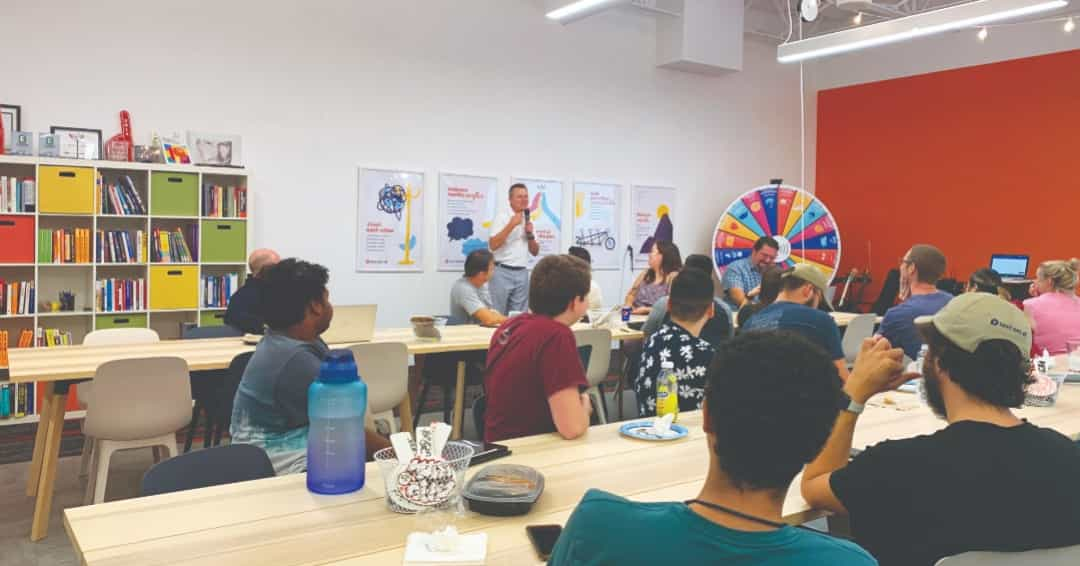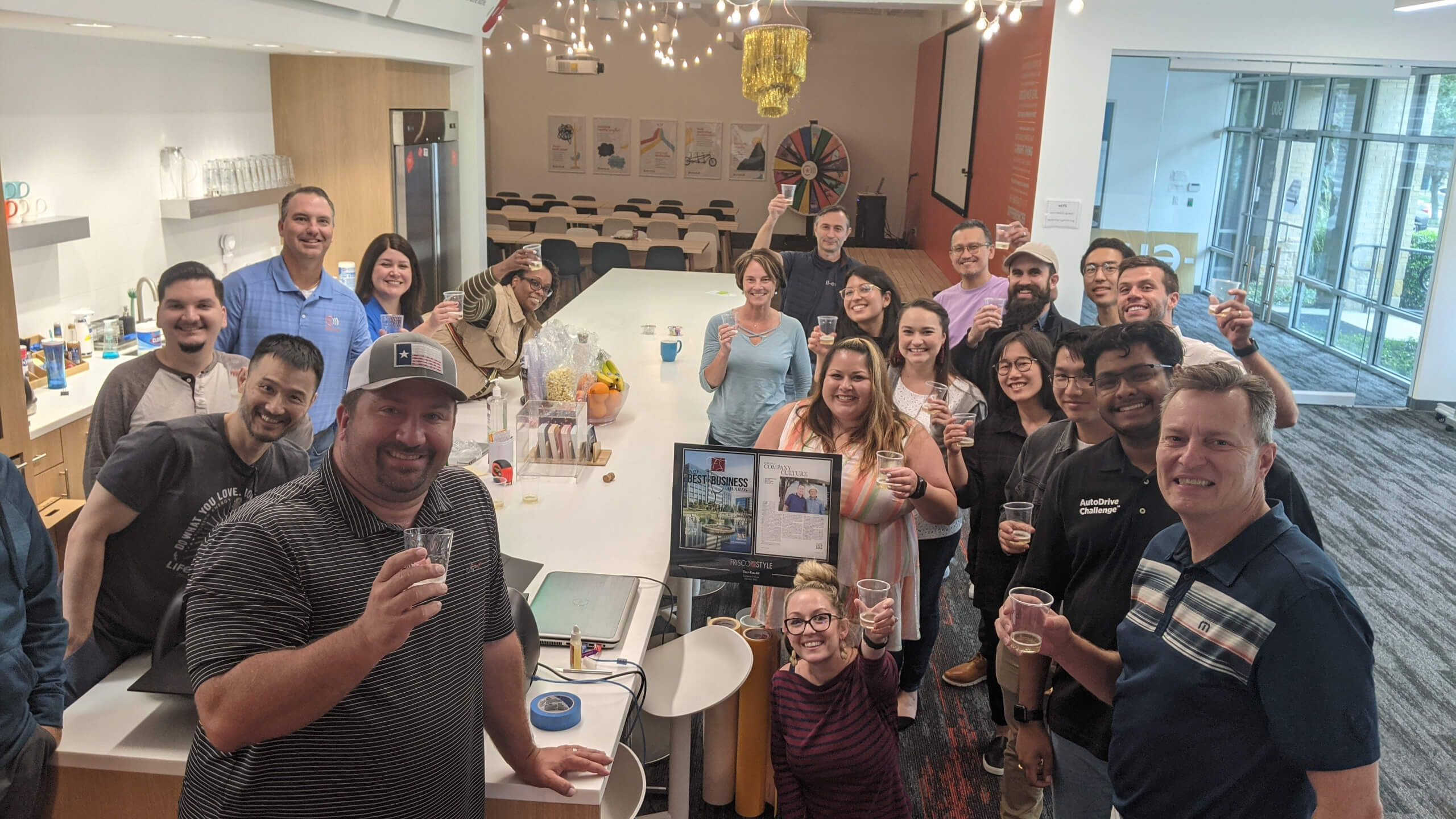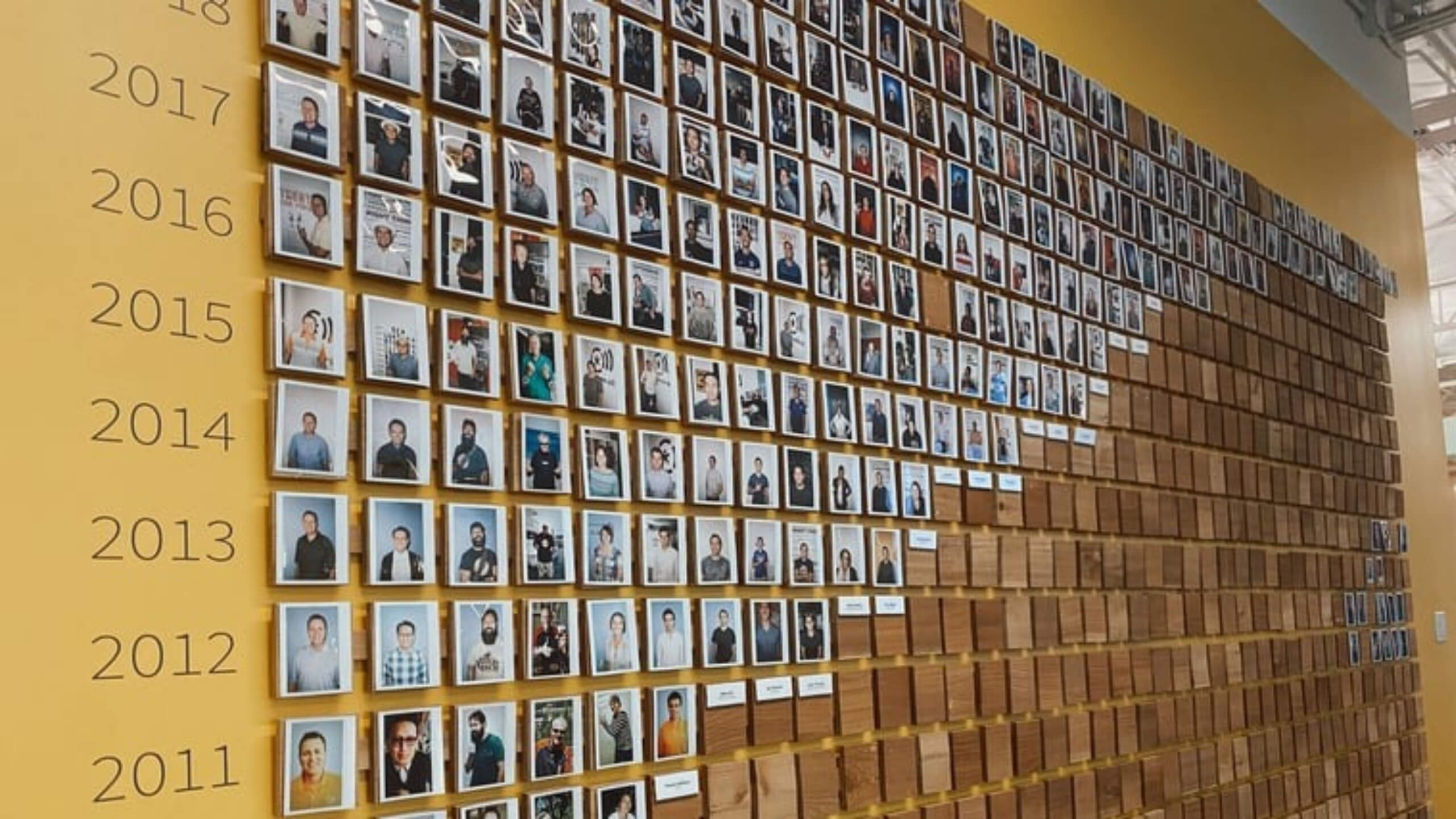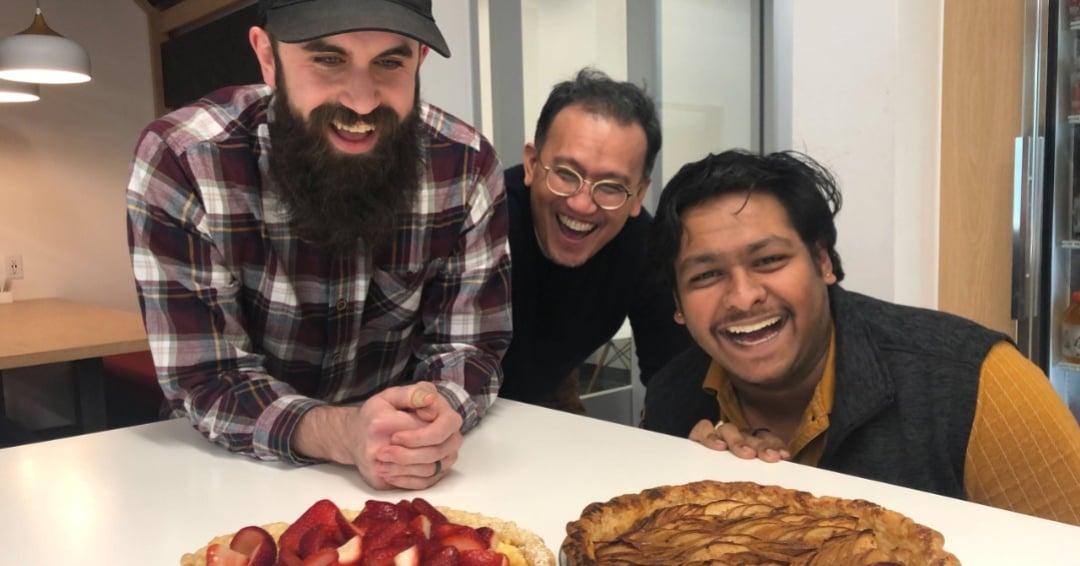 Benefits we offer
We believe wholeheartedly that taking care of our team is one of the most impactful things we can do. That's why we offer outstanding benefits that are fully available on your first day.
Still not sure?
Our employees leave work smiling. Our mission to have a positive impact is coming true every day. Join us in our quest to stay private, and be an employee-owned company that lasts 100 years.
Current open positions
We have no open positions at this time, but check back later this year for new opportunities!