We believe we can make a difference together.
In an industry people love to hate, we decided to be different. Making customers and employees happy is our strategic plan, and our culture is our competitive advantage.
At Text-Em-All, we want to do more than deliver messages - we want to make a positive impact. As a purpose-driven organization, you'll discover that we strive to be a joy to do business with, prioritize greatness over growth, and put people above profit.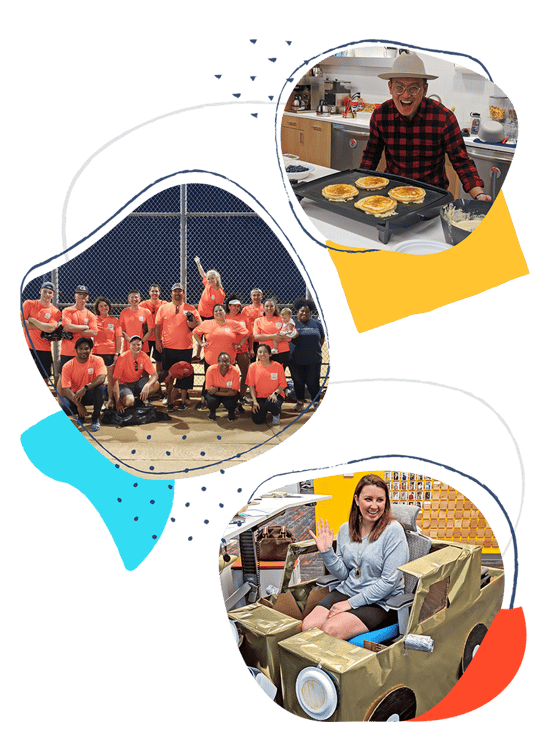 The Text-Em-All Manifesto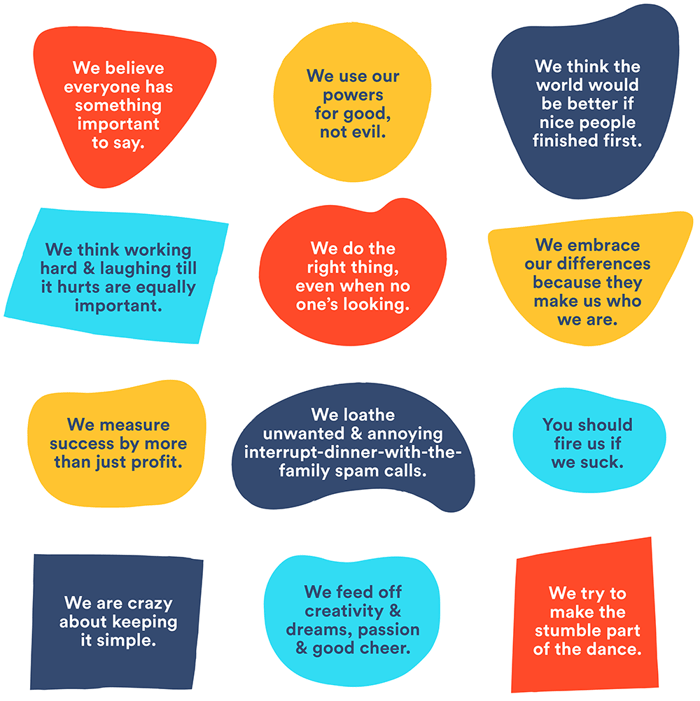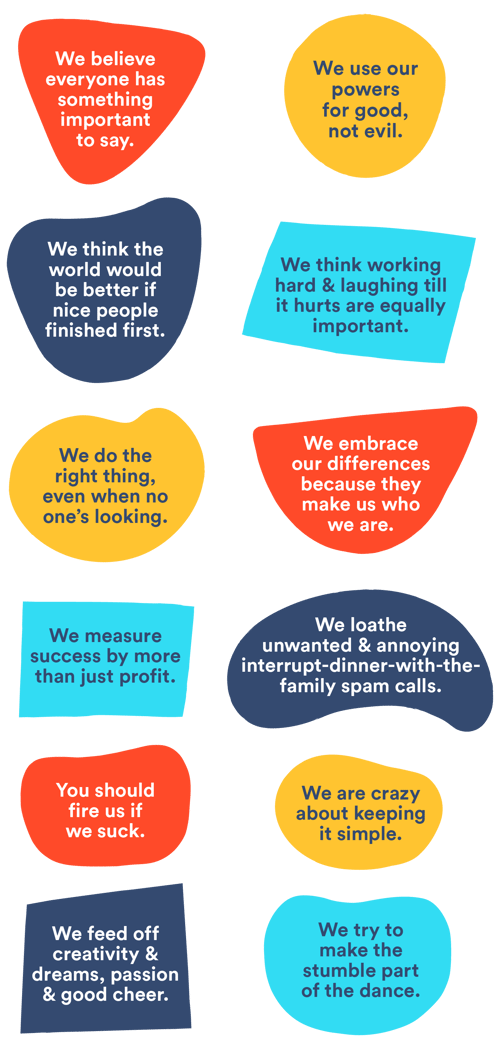 Committed to ensuring our product is used responsibly.
Mass texting and calling have the power to make a huge impact. We want to ensure that impact is a positive one for both users and recipients. We respectfully decline to work with any organization that plans to use the Text-Em-All product to send political, promotional, marketing, and/or charitable contribution messages; or message contacts who did not give consent to be reached. Read our full responsible use policy here.
In addition, we recommend our customers follow these best practices:
Identify yourself or your organization in your calls and/ or text messages.
Be courteous about the times when you're sending messages, particularly across different time zones.
Don't ignore contact replies to your text message; Craft responses on the go with our mobile app.
Committed to embracing diversity.
We built Text-Em-All with the understanding that it's our differences that make us stronger. Since day one, diversity and inclusion have been a functional part of our culture, policies, and guiding voice.

We believe that fostering a diverse and inclusive workplace ensures that each person feels empowered to bring their authentic self to work. We are committed to embracing diversity and being the change in the world. It's simple for us – people come before profit.
Committed to making a #positiveimpact in our community.
Tugboat Certified Evergreen
Small Giants Community
Frisco Family Services
The Senior Source
Radicubs Robotics
ReactJS Dallas Meetup
Material-UI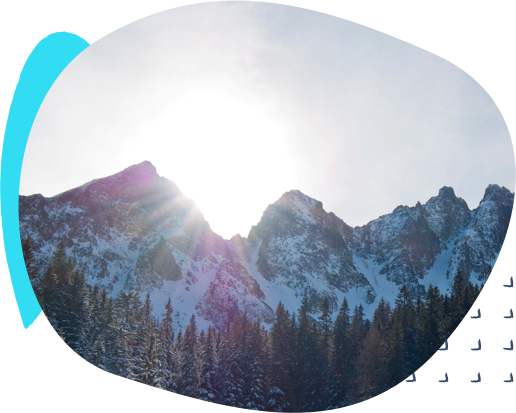 Tugboat Certified Evergreen
As a Certified Evergreen business, we are passionately driven by our purpose to make a positive impact. We believe that putting people over profit, focusing on long-term strategy, and embracing pragmatic innovation are all practices that lead to success.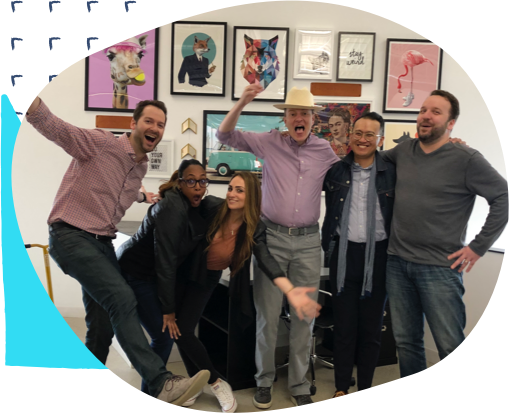 Small Giants Community
We're a proud member of the Small Giants Community, a group of purpose-driven companies and like-minded leaders that help each other (and budding entrepreneurs) grow and work mindfully. We believe in prioritizing greatness over growth by creating a positive company culture.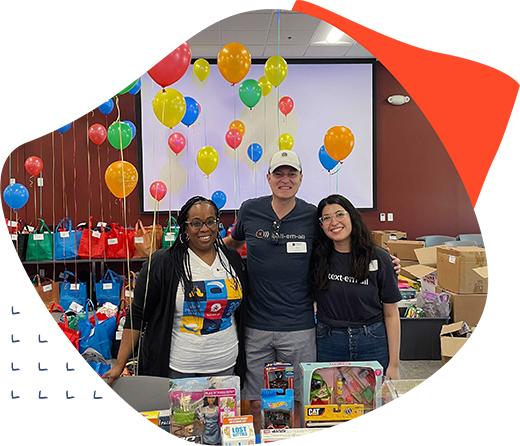 Frisco Family Services
We believe that every student should have the confidence and essential items needed for a successful start to the school year. Every summer, we partner with Frisco Family Services to help volunteer and pass out school supplies, new clothing, and goodies at their Back2School Fun Fair.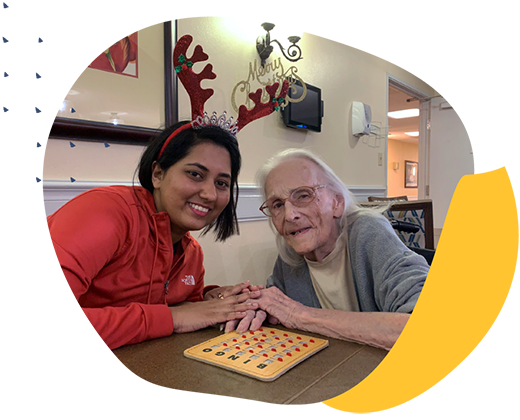 The Senior Source
We believe in enhancing the quality of life for senior citizens, which is why Text-Em-All partners with The Senior Source to create memorable holiday experiences for seniors in need every holiday season. Whether it's dressing up as Santa or playing bingo - it puts a smile on everyone's faces.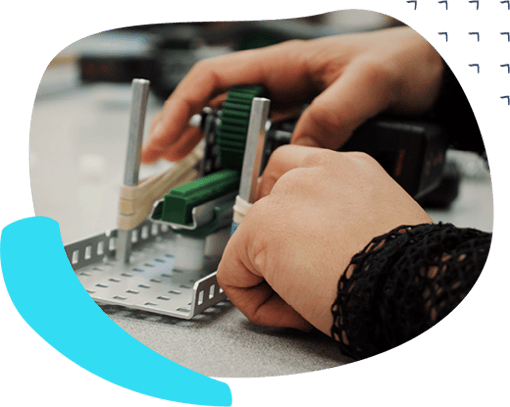 Radicubs Robotics
We believe in creating a safe and fun environment for individuals of all ages to come and explore their interests in robotics and entrepreneurship. Each school year, we lend our office to local students to help them build a robot for the FRC competition.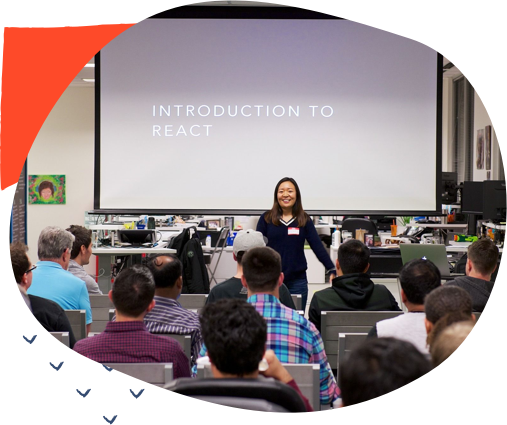 ReactJS Dallas Meetup
We are committed to building a network of innovative thinkers, which is why we host a regular meetup for Dallas-area developers to learn more about the React JavaScript library. Whether you are a seasoned veteran or a newcomer, join us for a great conversation.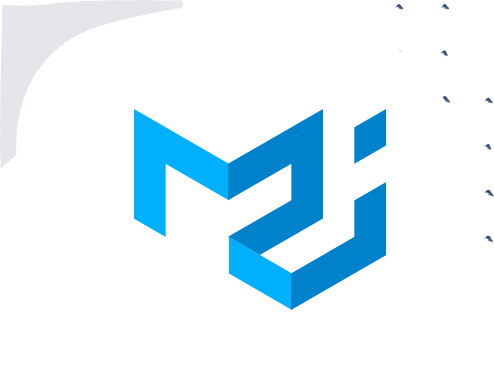 Material-UI
We're the creators of Material-UI, an independent open-source system for incorporating material design into applications. Our mission is focused on making React UI's development easier, better, and accessible to more people.