#PositiveImpact
COVID-19 Exposure Notification Requirements and Guidelines
The global COVID-19 pandemic has forced many businesses to restructure their processes to cull the spread of the virus. One of the key defenses against spreading the disease is alerting people who may have been exposed to COVID-19. Since retail ...
Subscribe to blog updates
Featured posts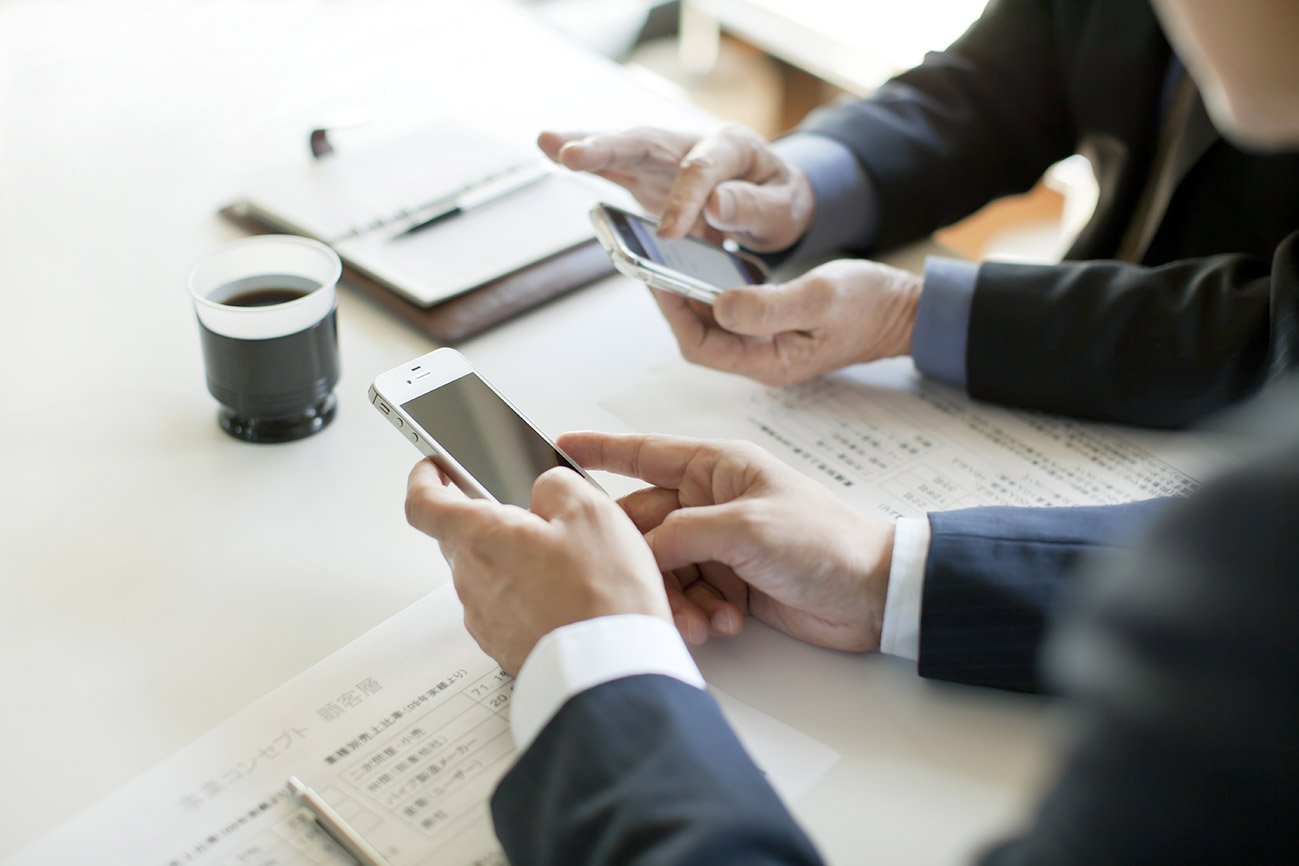 The Difference Between Group Message & Mass Text Messages
Many users get confused between group messages and mass text messages. While the two sound and appear similar, there's a thin line that differentiates them. Let's dig into the details!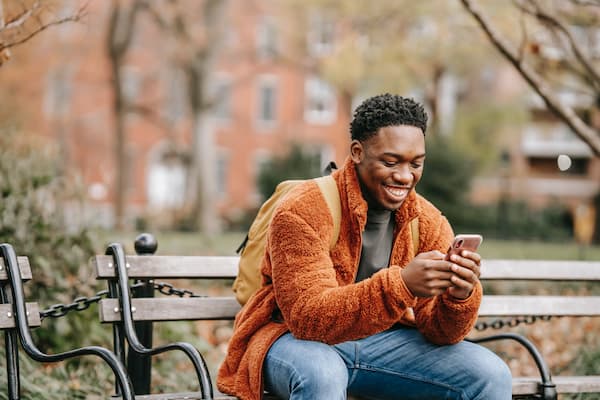 Understanding Toll-Free vs Local Text Numbers
One of the greatest challenges in the Staffing and Recruiting sector is communication. Talented employees represent the main pillar, and greatest asset, of any business, but managing your teams can be challenging, especially as remote working is ...
Master the art of mass texting and calling.