#PositiveImpact
How We Overcame Our Failed Remote Work Experiment
Four years ago, when I was hired, the company had never had a person who worked remotely. The plan was to relocate from California to Texas in June, but it was mid-August, and my wife (a teacher), and our kids had just begun the new school year. ...
Subscribe to blog updates
Featured posts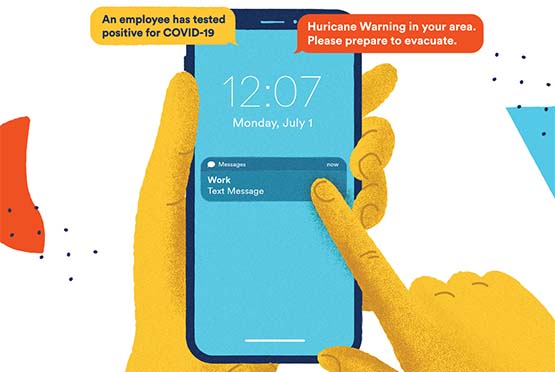 Changing Our Name, Employee Ownership, and Lasting 100 years
We will celebrate our 15th anniversary on July 5th. In 2005, we set out to build the kind of company that we'd like to work for, and Call-Em-All has grown to be far more than we ever anticipated. With the help of many wonderful people, we've created ...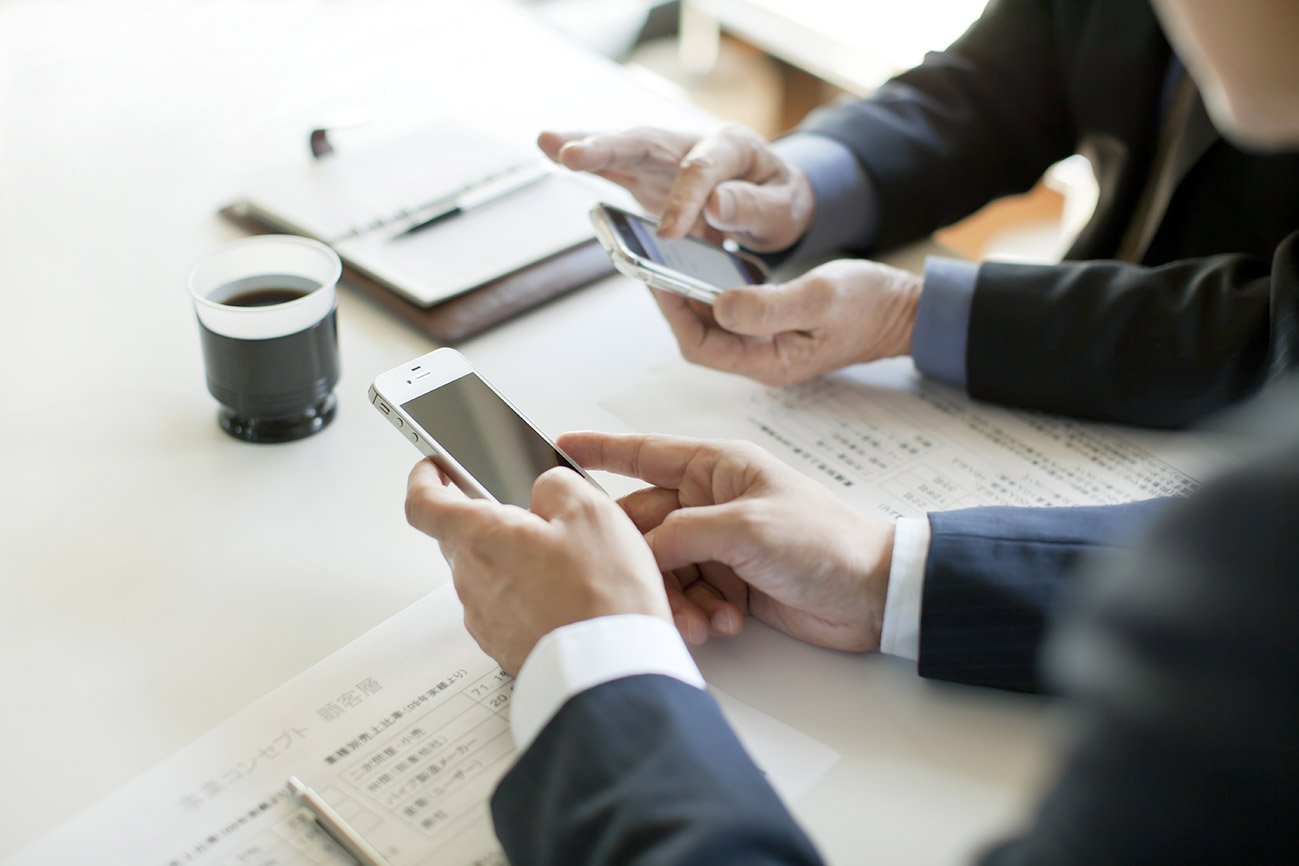 The Difference Between Group Message & Mass Text Messages
Many users get confused between group messages and mass text messages. While the two sound and appear similar, there's a thin line that differentiates them. Let's dig into the details!
Master the art of mass texting and calling.