#PositiveImpact
Recruiting Via Text: How To Improve The Candidate Experience
The right talents can make or break an organization, racing it towards success or pushing it downhill. That is why the recruitment process is often more challenging and delicate than you would expect. Finding the right candidate among dozens of ...
Subscribe to blog updates
Featured posts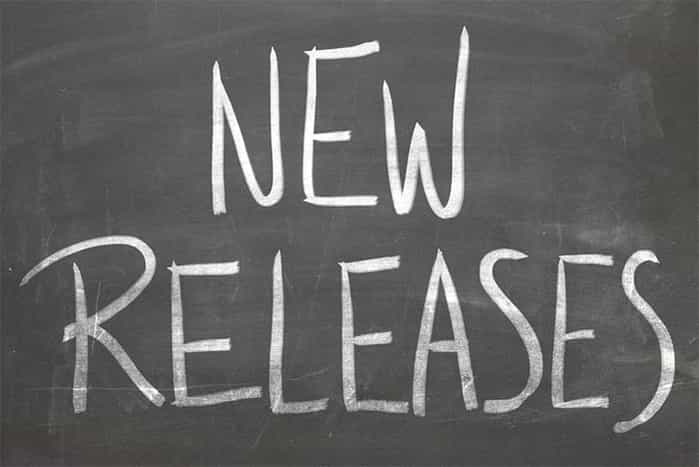 New Features: Text Surveys, Auto-Replies, Mobile App, & Browser Notifications
When delivering important messages to your contacts, efficiency and meaningful insights are critical factors in a successful communication strategy. One of the biggest benefits of Text-Em-All is how much time you save communicating with large groups ...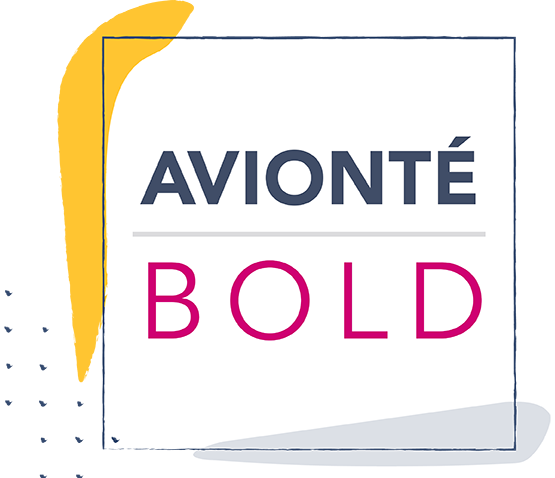 TEA Integration Partner -Avionte BOLD
Master the art of mass texting and calling.