#PositiveImpact
12 Benefits That Make a Positive Impact on Our Employees
We know that employee satisfaction is essential to a company's overall success, which is why Text-Em-All is a people-first business. For us, that means paying well so that employees can not only support their families but also begin to build ...
Subscribe to blog updates
Featured posts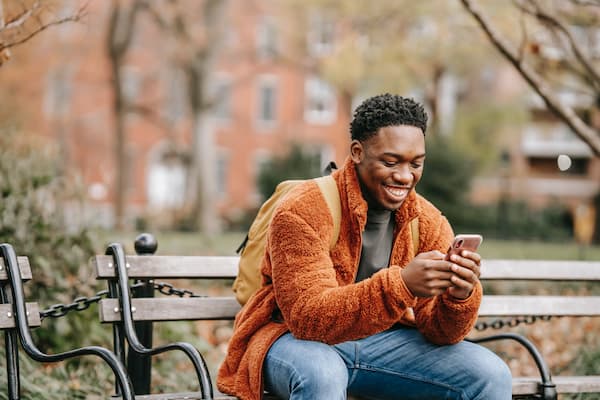 The Benefits of Toll-Free Text Numbers
A common misconception is that more people will consume your message if it's being sent from your local area code. This sentiment was somewhat true with automated voice calls when recipients had a choice to answer a call or ignore it and let it go ...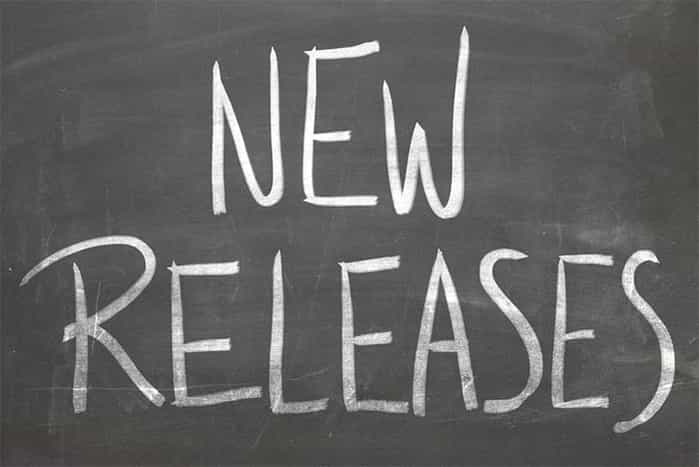 Text Surveys, Auto-Replies, Mobile App, & Browser Notifications
When delivering important messages to your contacts, efficiency and meaningful insights are critical factors in a successful communication strategy. One of the biggest benefits of Text-Em-All is how much time you save communicating with large groups ...
Master the art of mass texting and calling.