#PositiveImpact
12 Benefits That Make a Positive Impact on Our Employees
We know that employee satisfaction is essential to a company's overall success, which is why Text-Em-All is a people-first business. For us, that means paying well so that employees can not only support their families but also begin to build ...
Subscribe to blog updates
Featured posts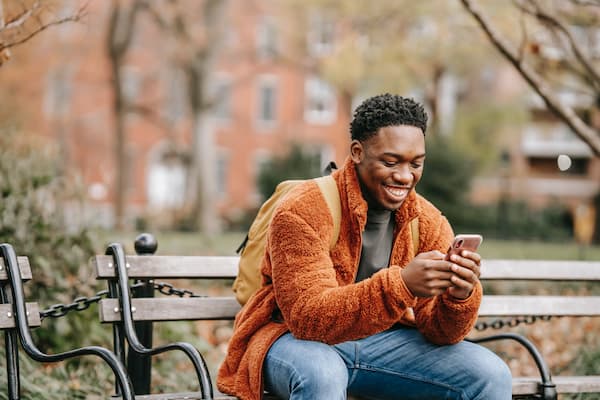 Understanding Toll-Free vs Local Text Numbers
One of the greatest challenges in the Staffing and Recruiting sector is communication. Talented employees represent the main pillar, and greatest asset, of any business, but managing your teams can be challenging, especially as remote working is ...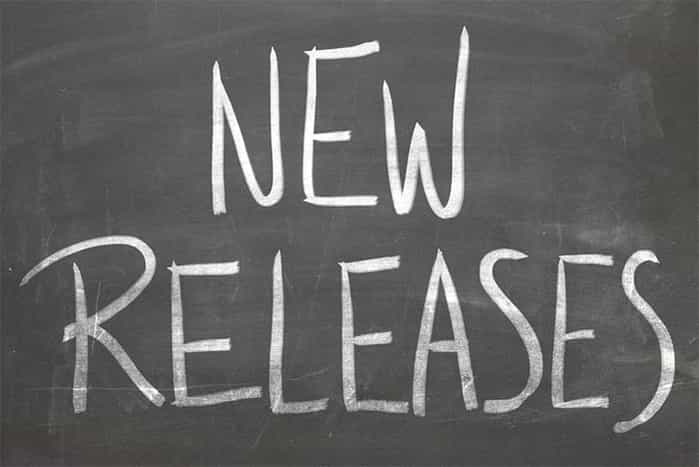 Text Surveys, Auto-Replies, Mobile App, & Browser Notifications
When delivering important messages to your contacts, efficiency and meaningful insights are critical factors in a successful communication strategy. One of the biggest benefits of Text-Em-All is how much time you save communicating with large groups ...
Master the art of mass texting and calling.