#PositiveImpact
Things to Look for in a Business Text Messaging Solution
Finding a professional texting solution that's right for your business can be tricky. Weeding through the variety of features and benefits available for each individual service is exhausting, and it's tough to decide what's most ...
Subscribe to blog updates
Featured posts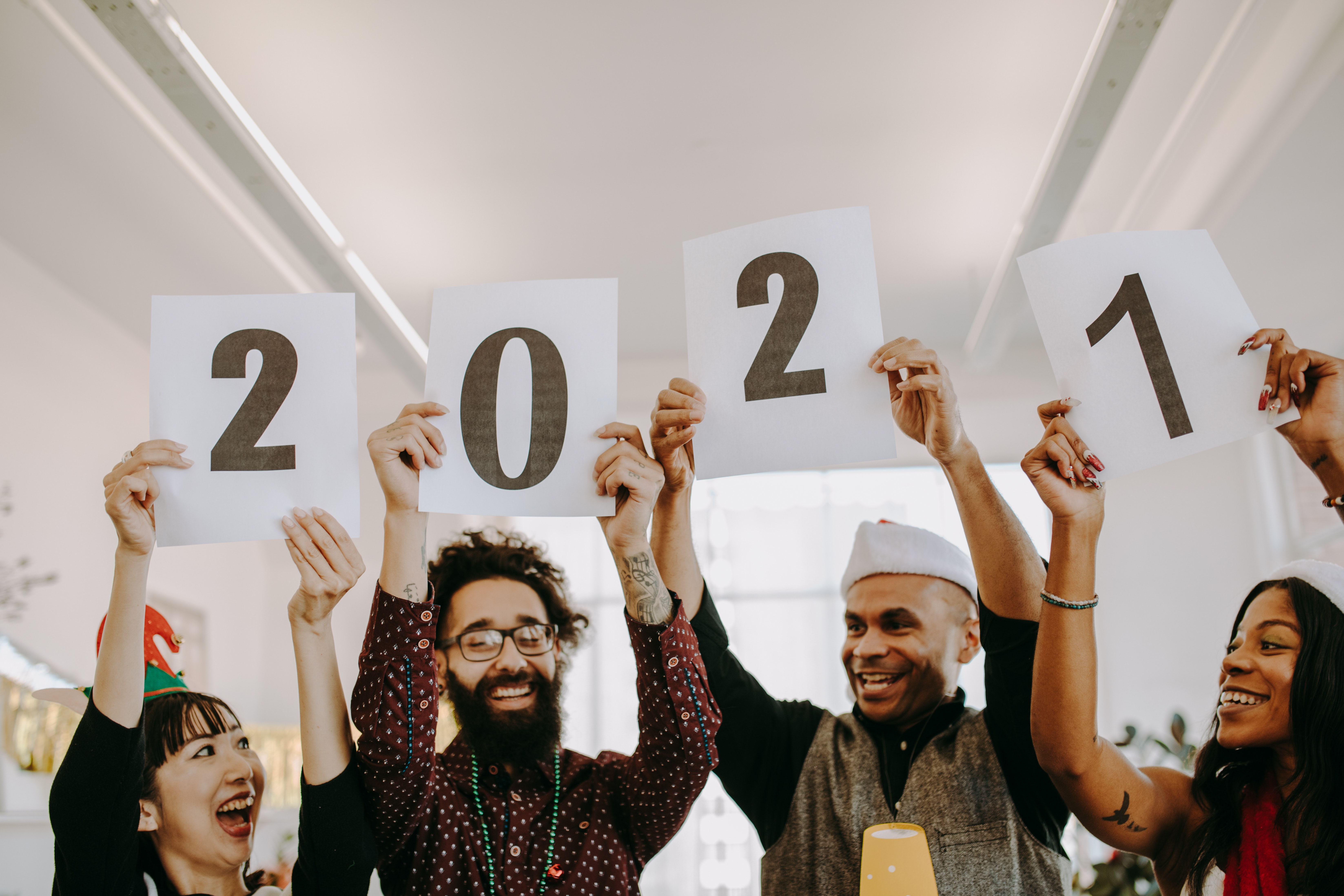 New Features: 2021 in Review
We're crazy about keeping things simple which is why we approach innovation very intentionally. We have a very clear view of who our customers are and what problems they are trying to solve with Text-Em-All. We only add features when it helps our ...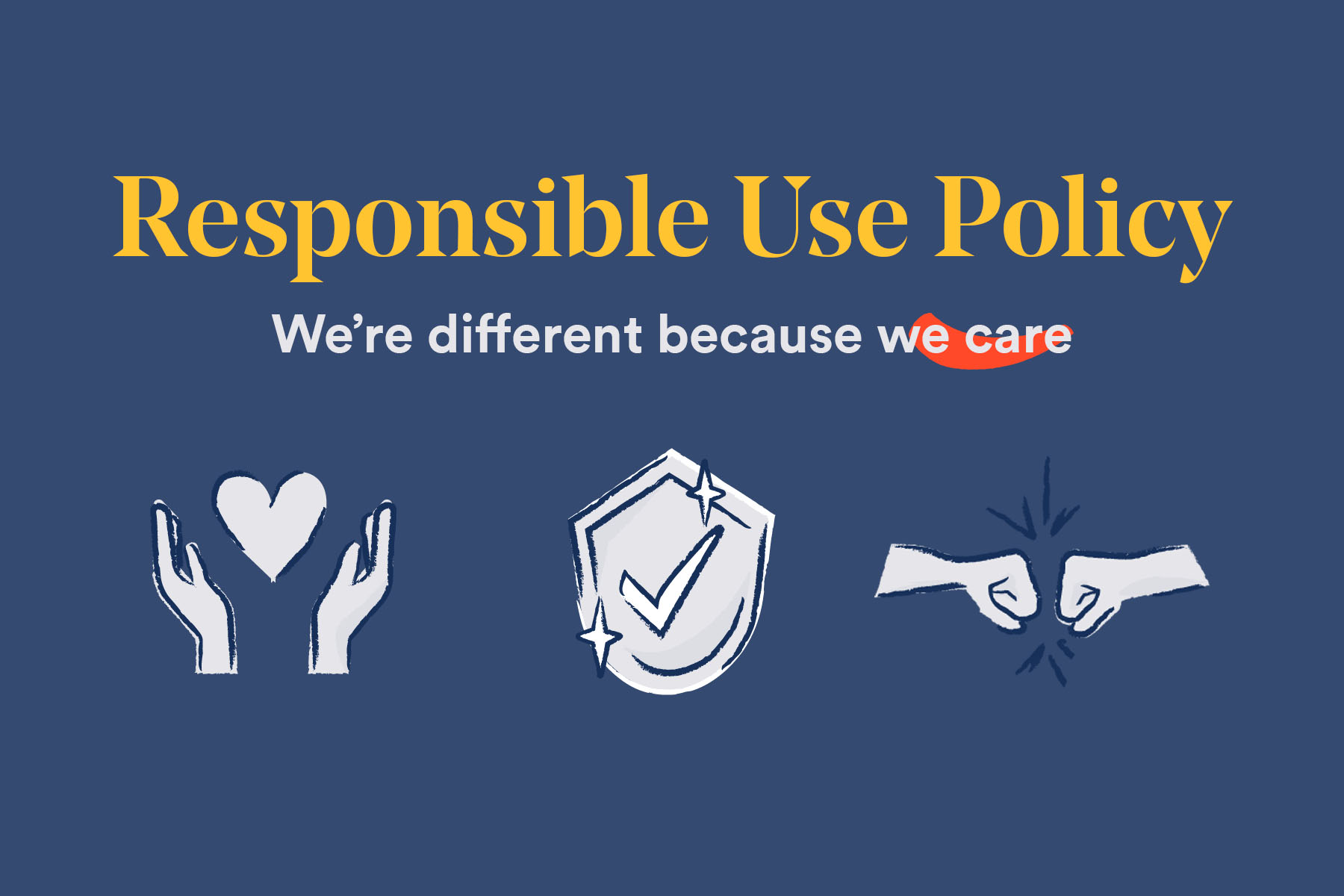 Our Unique Approach to a Responsible Use Policy
Mass texting is a powerful tool, just like phone calls and emails, which can easily be abused and become an annoyance when people are bombarded with SPAM. While these messages aren't necessarily illegal, they just aren't the type of messages that ...
Master the art of mass texting and calling.