Text large contact groups faster.
Personalization
Maximize your impact with personalized text templates that include custom fields like first name or appointment date/time.
Large contact groups
Our mass texting service doesn't limit the size of your group. Whether it's a group of five or 5,000 - we'll get your message out quickly.
Amazing results
Along with detailed reporting and text delivery receipts, you can get notified and quickly respond to any message replies online.
Powerful features
Schedule messages, picture messaging, notifications, auto opt-outs, free additional users & text numbers, and flexible pricing.
A joy to do business with
"The Text-Em-All calling/texting platform allows me to reach our customers when needed to provide them important information concerning their accounts. This service is valuable in our business."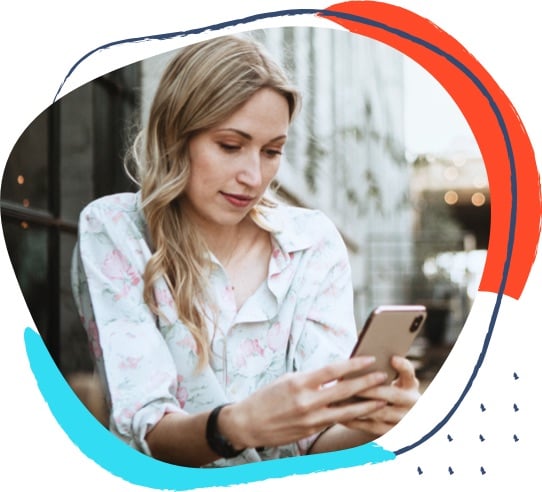 A better way to send text messages
More than 44,000 organizations have relied on Text-Em-All's automated calling and mass texting services to quickly deliver messages to their contact groups. No marketing, political, or fundraising allowed.