The straightforward solution to mass text messaging

Simple but powerful
Our easy-to-use interface lets you schedule your mass texts, add images, respond privately to replies, and opt-out contacts.

Reach large groups quickly
We don't limit or batch the number of contacts in your broadcast. Five people or 50,000 - we'll get your mass text messages out fast.

Impactful results
Get detailed results when you send mass text messages showing deliveries, fails, opt-outs, and replies. Perfect for bulk texting.
How mass texting works
Text-Em-All has powerful features like automation, templates, surveys, personalization, scheduling, keywords, api access, integrations, and much more. Below you'll find some of the key features.
Best uses for mass texting
Automation features to save you time
Our automation features are a key benefit to your account. With our Keywords feature, you can easily set up words or phrases to trigger certain messages. This helps the right people get the right information without having to send the same response to multiple contacts. With our auto-replies feature, you can set up automatic replies for certain hours, days, or numbers. This way, you can keep in touch with your contacts, even when you're not by the phone and they reply to your mass text.
Personalized text messaging gets results
Research shows that text messages with personalization can yield a 4-12% better response rate to your message. If you're looking to fill a job or shift quickly, get more responses to payment reminders, or even ensure more members of your congregation read a daily devotional - using text personalization with our mass texting services is the key when you send a mass text.
How to choose the right mass texting service
Find a purpose-driven organization
Businesses without defined values, as well as those who have lost sight of their values, are usually culprits of this purposelessness. A quick look through an "About Us" or "Culture" section of a business's website should give you a pretty good read on whether the company prioritizes purpose or just profit.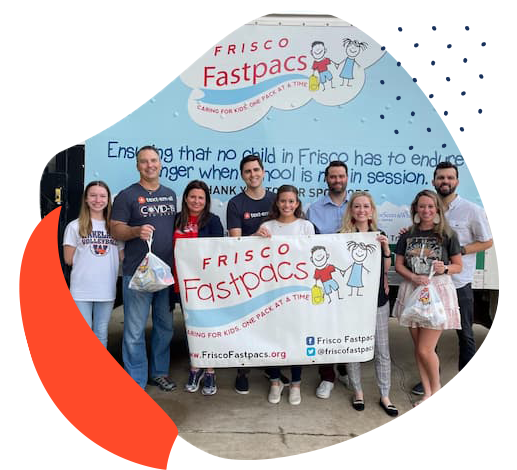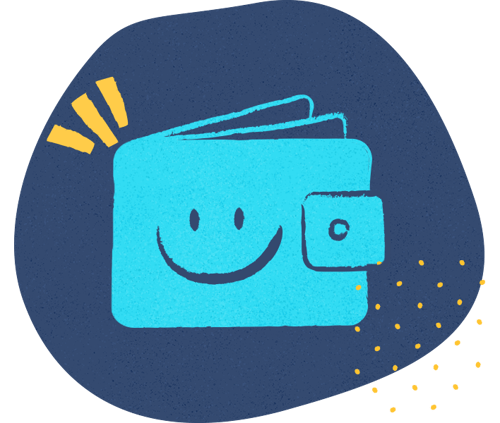 Look for private and profitable businesses
Private and profitable - each of these characteristics can exist individually, but when they co-exist, it's magical. Private, profitable businesses provide security. People who care are at the helm of these types of businesses, and they strive to be there long-term. We're a mass text messaging service who cares.
Relationships should be prioritized
We do more than just send mass texts, a professional, business-class solution should be there for you when you need them. At Text-Em-All, we believe relationships built on trust and mutual understanding lead to growth, scalability, and success, and we pride ourselves on striving to build better relationships with our customers every day.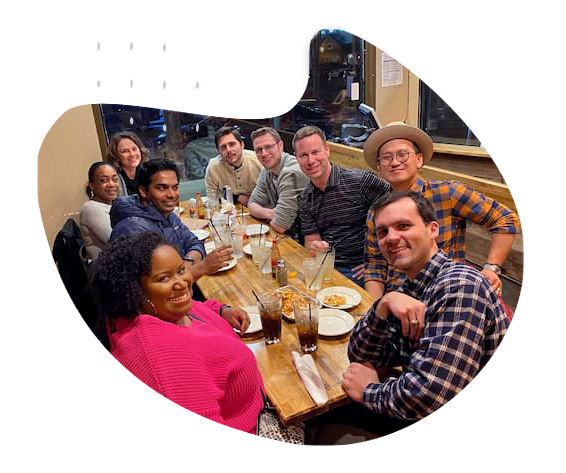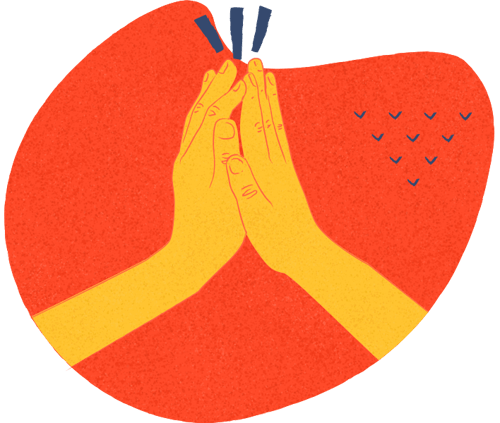 Don't sacrifice solution-building
At Text-Em-All, your dedicated account manager is here to help you discover solutions for your business. They'll work with you closely and honestly get to know you and your goals. In addition, this most likely won't just be a one-time meeting, you'll meet quarterly to review the best bulk text messaging services.
Features to look for in a mass texting service

Two-way texting
A well-structured conversations feature should allow you to have one-on-one text conversations with your contacts directly within your account. In addition, if you need to respond to contacts after you send a mass text, it would be helpful for conversations to be easily accessible through a mobile app.

Keywords
With SMS keywords, you can set up a word or phrase to trigger a corresponding automated text message. Keywords help keep recipients in the loop without teams taking the time to respond individually to contacts.

Personalization and templates
Research shows that text messages with personalization, such as "first name" or "last name," can yield a 4-12% better response rate to your messages. We've made it simple to add personalization to your messages with the click of a button during broadcast creation.

Deliverability
What's the point of using a mass messaging service if your messages and texting campaigns aren't getting delivered? We prioritize getting your important messages to the right people quickly. We don't limit, or batch, the number of contacts in your broadcast, and on average, over 95% of our messages are delivered.

Auto-replies
Auto-replies offer timely and efficient communication to your contacts by sending out an automatic text response. Auto-replies are often used for out-of-office notices, if the recipient should call you instead, or if the phone number is no longer in use. Send mass text messages automatically.
Message length
While it's critical to say everything you need to concisely, it can be difficult to cut down your message character count without omitting important details. For that reason, it's a good idea to look at the character count limit on your mass text message when you're deciding on your mass messaging service. We recently expanded our character count to 960 characters per message.
Why work with Text-Em-All?
We strive to delight our clients by being easy to work with - from simple, no-contract pricing to the straightforward, practical solutions we build. We work hard to get the details right and are driven by a genuine desire to help make things easier for our clients. Yes, we're experts in our field. More than that, our clients find us to be partners they can depend on. So, expect us to be professional, knowledgeable, and personable!
How we're different
Text-Em-All is entirely self-funded and is still managed by the same people that founded the company back in 2005. Brad Herrmann and Hai Nguyen are in it for the long haul and are dedicated to building a truly excellent small business. To get to know us, check out our employee-created Manifesto and our active participation in the Small Giants Community.