The Text-Em-All difference
In an industry people love to hate, we decided to be different. Making customers and employees happy is our strategic plan, and our culture is our competitive advantage.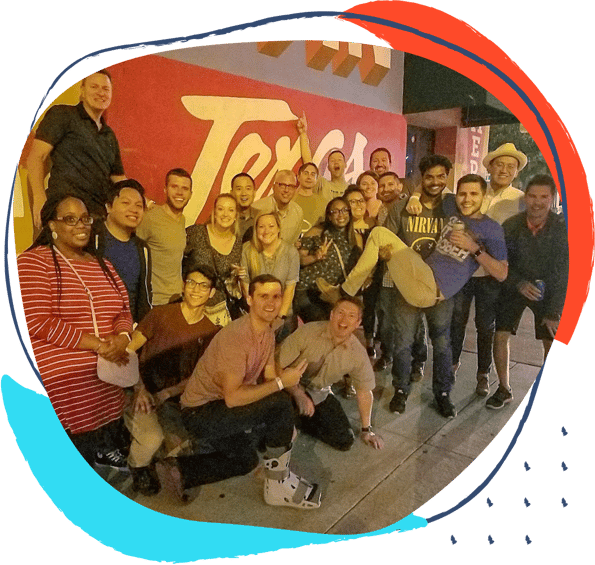 Our Manifesto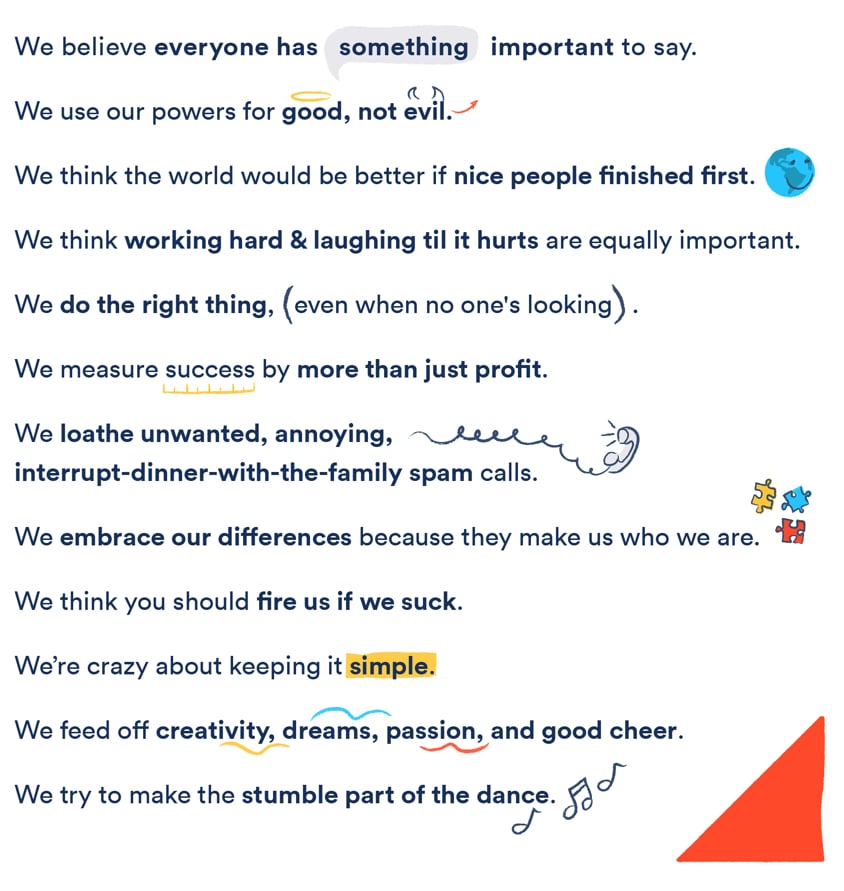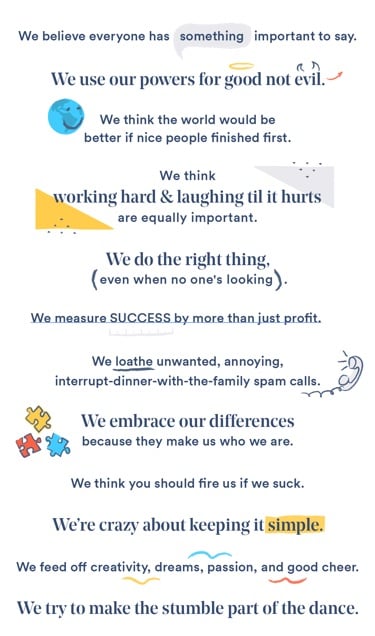 Responsible use policy
Mass texting and calling has the power to make a huge impact. We want to make sure that impact is a positive one.
Text-Em-All is for sending messages recipients actually want to receive, like community alerts and network updates. We respectfully decline to work with any organization that plans to use Text-Em-All to send political, sales, promotional, and/or charitable contribution messages, or to contact users who did not give permission to be contacted.
In addition, Text-Em-All recommends our customers follow messaging best practices. That means:
Identifying yourself or your organization in your messages

Being courteous about the times when you're sending messages, particularly when sending messages across time zones

Responding to contacts when they reply to your messages