Avionté Integration

Unlike other messaging solutions, Text-Em-All is the only company capable of providing Avionté clients with a true mass messaging service.
The Text-Em-All integration with Avionté will allow users to send text and voice messages and two-way conversations to as many candidates as needed at any time.
No batch limits. No message throttles. And best of all, we are experts at phone number lookups to determine if a phone number is a landline or cell.
Get started for free. No credit card required.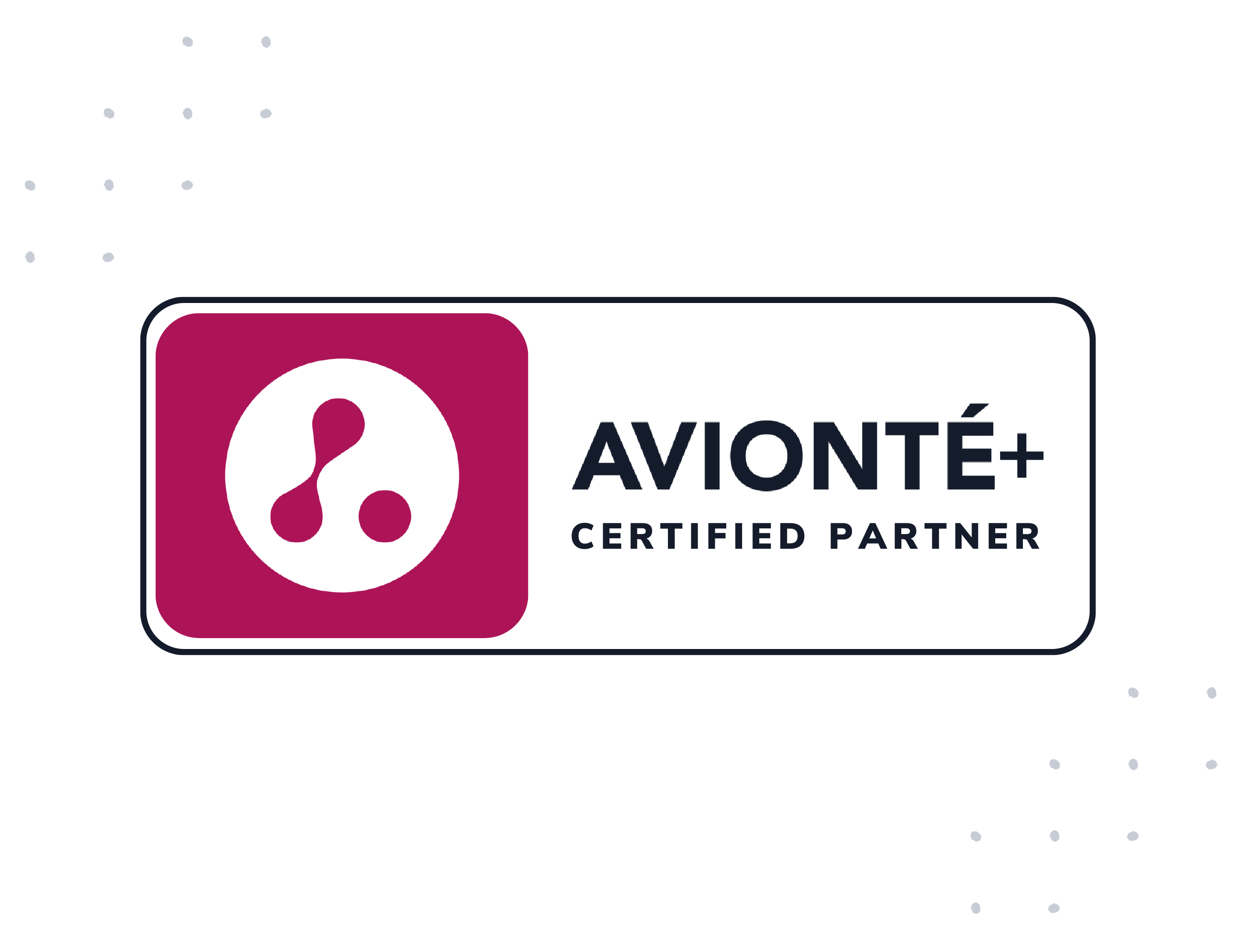 Text-Em-All Integration Demo
Fill jobs faster
Our staffing calling and texting service have changed the way companies engage candidates and employees. Our service enables you to text or call large groups with a single broadcast. Replies to a text broadcast become private 2-way text conversations. You can also use conversations to reach individuals.
We've received a 98% rating on "ease of doing business with" from staffing customers. As a partner, you can count on us to maintain a win-win relationship.
Reach out to one of our non-commissioned account managers today to learn more about the Avionté+ integration.
Texting or calling, we've
got you covered.

Our easy-to-use service gives you the tools to send important messages fast,
no matter how many people you need to contact.
Transparent pricing.
No contracts, hidden fees, or pushy sales.

Two plans to choose from. Not sure which is best for you? Try our calculator, or start a free trial and choose later.
Each contact receiving a message will consume 1 credit, longer messages consume more.
Every 30-seconds (call) or 160-characters (text) will cost 1 credit per recipient.
Monthly plans do not use credits.
What makes our service unique?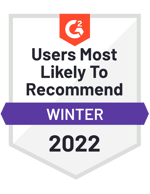 24/7 voice & email support

No outsourcing

No hold music

Compassionate & authentic team

We work hard to play hard