Bullhorn Integration
Unlike other messaging solutions, Text-Em-All is the only company capable of providing Bullhorn clients with a true mass messaging service.
The Text-Em-All integration with Bullhorn will allow users to send text and voice messages and two-way conversations to as many candidates as needed at any time.
No batch limits. No message throttles. And best of all, we are experts at phone number lookups to determine if a phone number is a landline or cell.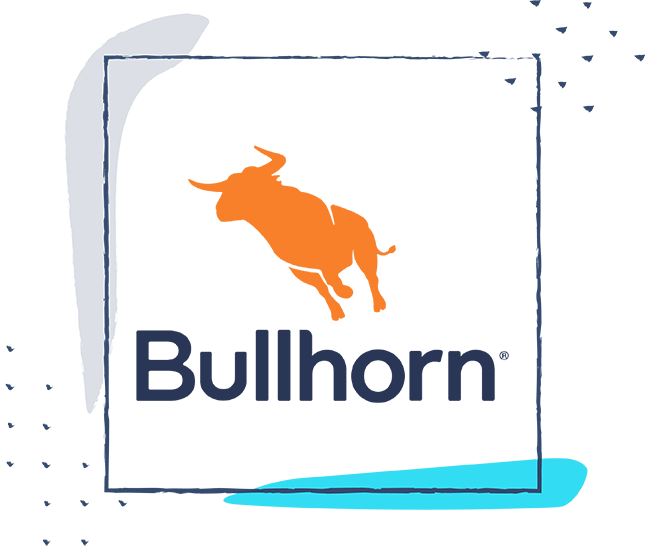 Text-Em-All Integration Demo
Reach candidates faster
Our automated calling and texting service has changed the way staffing and recruiting agencies engage candidates and employees. Our service enables you to text or call large groups with a single broadcast. Replies to a text broadcast become private 2-way text conversations. You can also use conversations to reach individuals.
We've received a 98% rating on "ease of doing business with" from staffing customers. As a partner, you can count on us to maintain a win-win relationship.
Reach out to one of our non-commissioned account managers today to learn more about the Bullhorn integration.
Integration Benefits
True mass texting - no limits on group size, message speed, and free additional users
Automatic message logging in the candidate profile
Stay current with the latest Text-Em-All features within Bullhorn at no additional cost.
Job announcements, timecard reminders, database cleanup, interview scheduling, and more... engage and retain candidates on every step of their journey
Texting or calling, we've got you covered.
Our easy-to-use service gives you the tools to send important messages fast, no matter how many people you need to contact.
Mass Texting
Automatically detect mobile numbers
Schedule messages in advance
Manage replies and carry on conversations
Text from your business number (even landlines)
Access templates and personalize texts
Automated Calling
Schedule messages in advance
Adjust call speed to regulate reply volume
Save recorded messages for future use
Leave voicemails if contacts don't answer
Let contacts easily connect to a live person