Tempworks
Integration

The Text-Em-All integration with Tempworks Beyond will help fill jobs faster, give time back to recruiters, and improve your bottom line.
Broadcast open jobs to candidates as a text or voice message. Then seamlessly follow up with individual text conversations. All messages are logged in the candidate profile.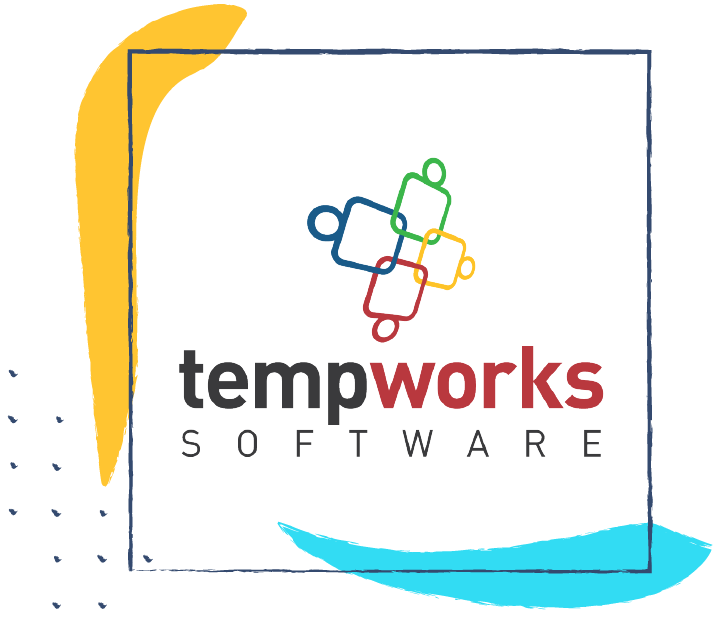 Tempworks Integration Video
Fill jobs faster
Our staffing calling and texting service has changed the way companies engage candidates and employees. Our service enables you to text or call large groups with a single broadcast. Replies to a text broadcast become private 2-way text conversations. You can also use conversations to reach individuals.
We've received a 98% rating on "ease of doing business with" from staffing customers. As a partner, you can count on us to maintain a win-win relationship.
Reach out to one of our non-commissioned account managers today to learn more about the TempWorks Beyond integration.
Integration Benefits:


Integrates with both TempWorks Beyond and Enterprise
True mass texting - no limits on group size, message speed, and free additional users.
Automatic message logging in the candidate profile
Transparent pricing, no contracts, no hidden fees
Job announcements, timecard reminders, database cleanup, interview scheduling, and more... engage and retain candidates on every step of their journey
Texting or calling, we've
got you covered.

Our easy-to-use service gives you the tools to send important messages fast,
no matter how many people you need to contact.