Why toll-free verification?
The toll-free verification process is not currently required, but we expect it to be in the coming months. The process is designed to reduce unwanted messages and SPAM, which is something we already strive for at Text-Em-All and the reason 70% of our existing toll-free numbers are already registered.
Ineligible use cases
High risk financial services
Get rich quick schemes
Debt forgiveness
Illegal substances / activities
Deceptive marketing
Pornography, profanity or hate speech
What does toll-free number verification look like?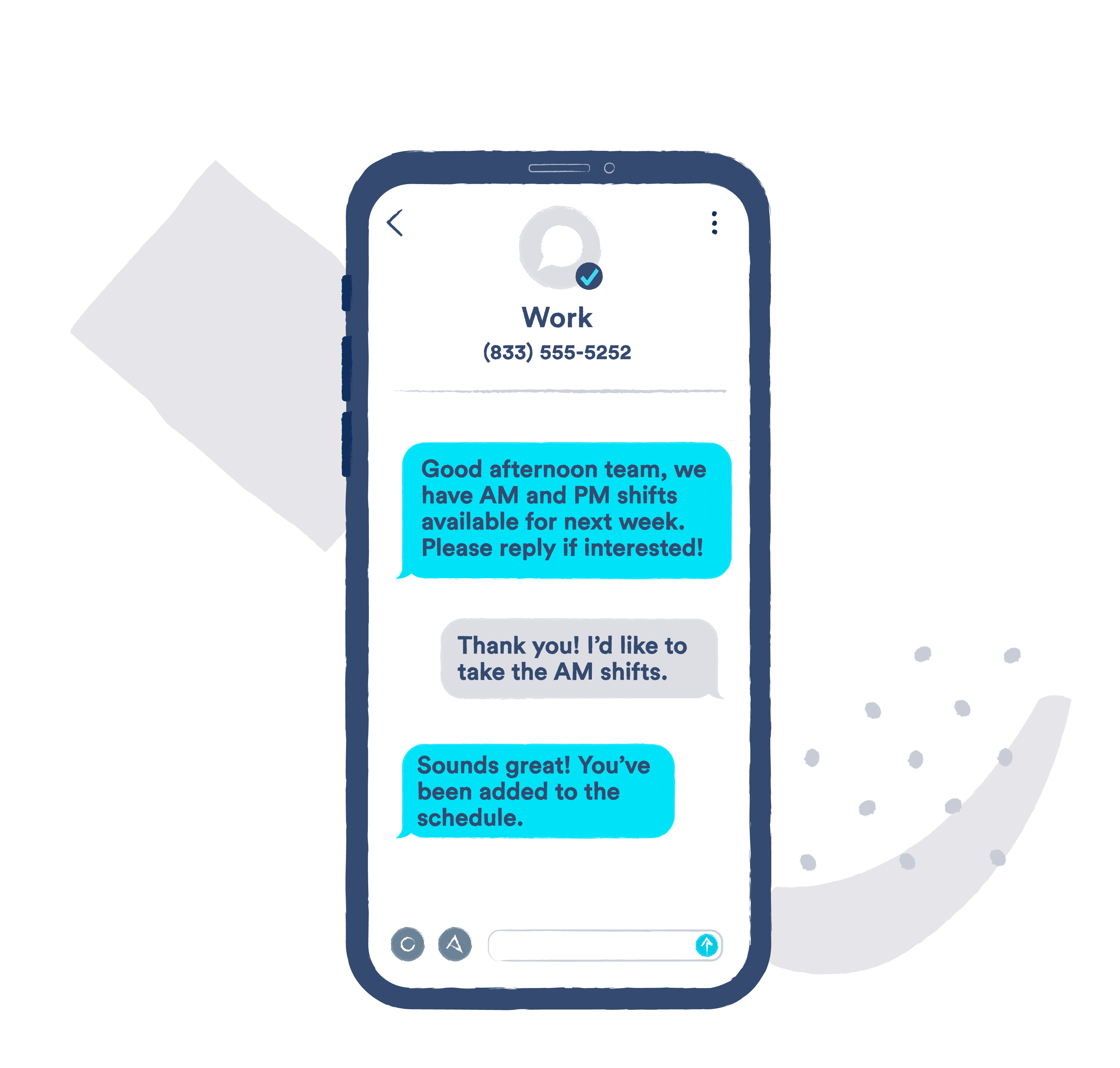 Create a free account with Text-Em-All and we'll automatically assign you a toll-free number at no cost.


Complete our toll-free number registry form to identify your organization and examples of messages you plan on sending


We'll submit your information to our aggregator and confirm your verified status


Once approved, your status will reduce the number of false-positive blocks and help improve the deliverability of your toll-free text messages.
Why Text-Em-All?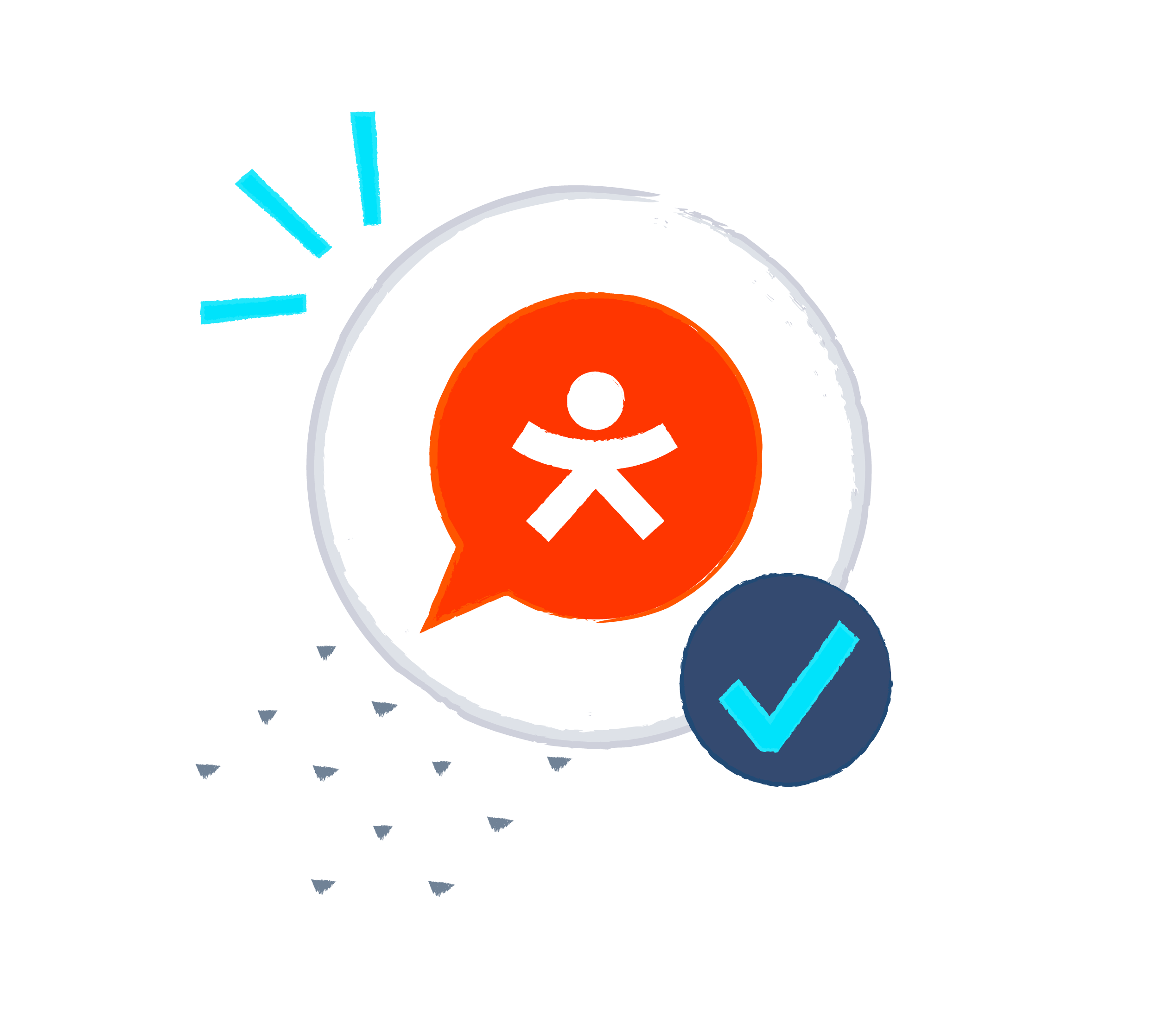 MASS MESSAGING EXPERTISE
We've been in the mass messaging space since 2005 and are able to leverage our relationships to register numbers and resolve blocked numbers faster than competitors.
FOCUS ON CUSTOMER EXPERIENCE
We're a values driven company that puts people over profit. We do the right thing, even when nobody's looking. We strive to be a joy to do business with.
FAST, SIMPLE, TRANSPARENT
We understand that your messages are important and need to be delivered fast. We keep our product simple and offer transparent pricing with no contracts or hidden fees.
FAQs for toll-free number text registration