What is text number registration?
Carriers like AT&T, Verizon, and T-Mobile now require organizations that send mass text messages to become a verified sender. The process is designed to reduce unwanted messages and SPAM, which is something we already strive for at Text-Em-All.
How do I register or verify my text number?
Text-Em-All will automatically provide a local number to new accounts so that organizations can begin sending messages. As your daily message volume increases, you'll need to register your brand, or become a vetted sender.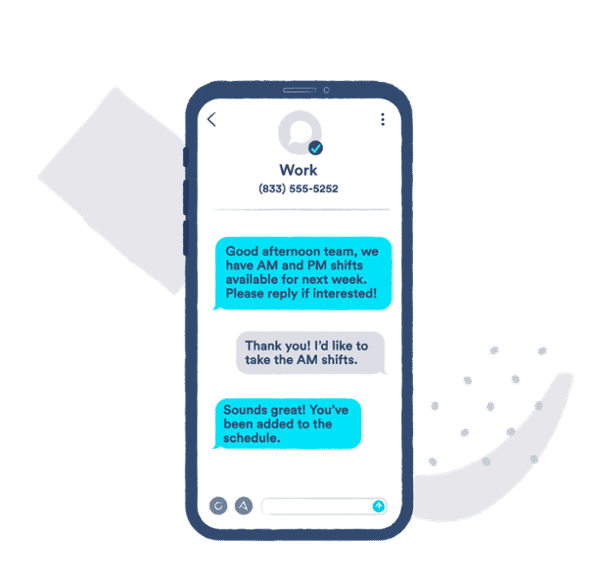 Create a free account with Text-Em-All and we'll automatically assign you a local or toll-free number at no cost.
If you plan on sending more than 2,000 messages per day you'll need to register your organization and include examples of messages you plan on sending.
We'll submit your registration information and confirm your status. Local number registration is almost immediate, while toll-free registration can take several weeks to several months.
Once approved, your status will dictate message delivery speed and daily limits, reduce the number of false-positive blocks, and help improve the deliverability of your text messages.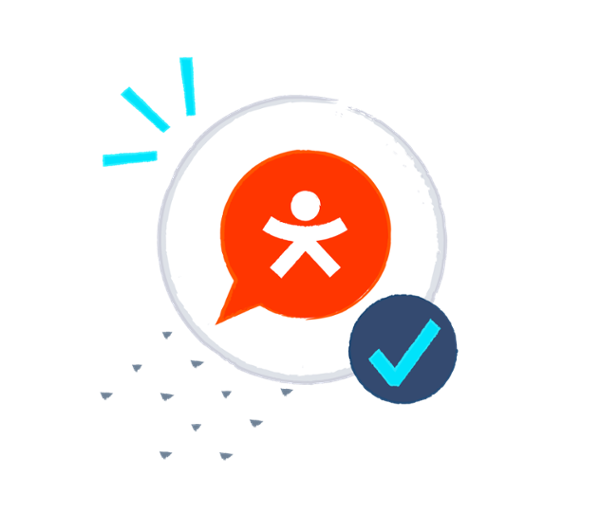 Why work with
Text-Em-All?
MASS MESSAGING EXPERTISE
We've been in the mass messaging space since 2005 and are able to leverage our relationships to register numbers and resolve blocked numbers faster than competitors.
FOCUS ON CUSTOMER EXPERIENCE
We're a values driven company that puts people over profit. We do the right thing, even when nobody's looking. We strive to be a joy to do business with.
FAST, SIMPLE, TRANSPARENT
We understand that your messages are important and need to be delivered fast. We keep our product simple and offer transparent pricing with no contracts or hidden fees.
FAQs for text number registration